tradersdna is proud to present an exclusive interview with James Sinclair, one of the foremost thought leaders in the Forex and Fintech space. James...
CBOE sets record of trading volume CBOE Holdings has announced that in September it has set a record of trading volume for options contracts on...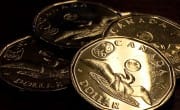 "Don't get impatient when it takes too long, or drink it all when it tastes too strong, I gotta feel alive even if it...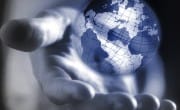 TradeTech FX is one of the worlds leading FX Trading conferences, bringing together buy and sell side institutions from across the FX markets. These conferences...