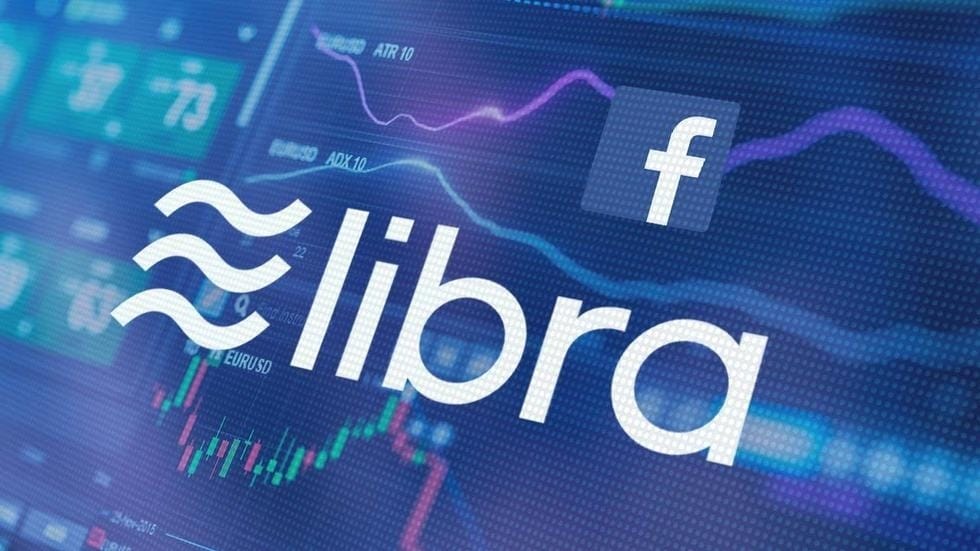 By Danny Scott, CoinCorner's CEO
Recently, we have seen the departure of some of the most influential members from the Libra Association before it had even really got going. Core financial companies PayPal, Visa, Mastercard, eBay, Stripe and Mercado Pago announced they were leaving the Libra Association, followed by the online travel giant, Booking Holdings shortly after.
While we can appreciate there has been increased pressure from US regulators on these companies – which has most likely been the driving factor behind their decision – we would have thought that if the Libra project was really worth it to them, they would have held on to at least see it launch.
Facebook/Libra recently announced that 1,500 organisations have expressed interest in joining the Libra project – of which 180 of those actually meet the requirements to become members – however, I would take an educated guess that their interest in joining was before the mass evacuation last week and that they may now be thinking twice about that decision.
When Libra was first announced back in June, I took a deep dive into their whitepaper and plans. My conclusion was that it would never launch and even if it did, it would just be a slow and painful death for the product. I highlighted regulation as the first hurdle – something that we are seeing come into play now – followed by internal politics and technical hurdles.
From a technical perspective, the proposal (eventually making Libra decentralised) is just that – a proposal. There is no solution at the moment. Facebook was hoping to figure it out over the next five years or just hope that people would forget and carry on in the centralised manner they hope to begin in.
My conclusion remains the same – Libra will not succeed – however, the way things are playing out at the moment, the death of Libra may be a lot sooner than previously thought.