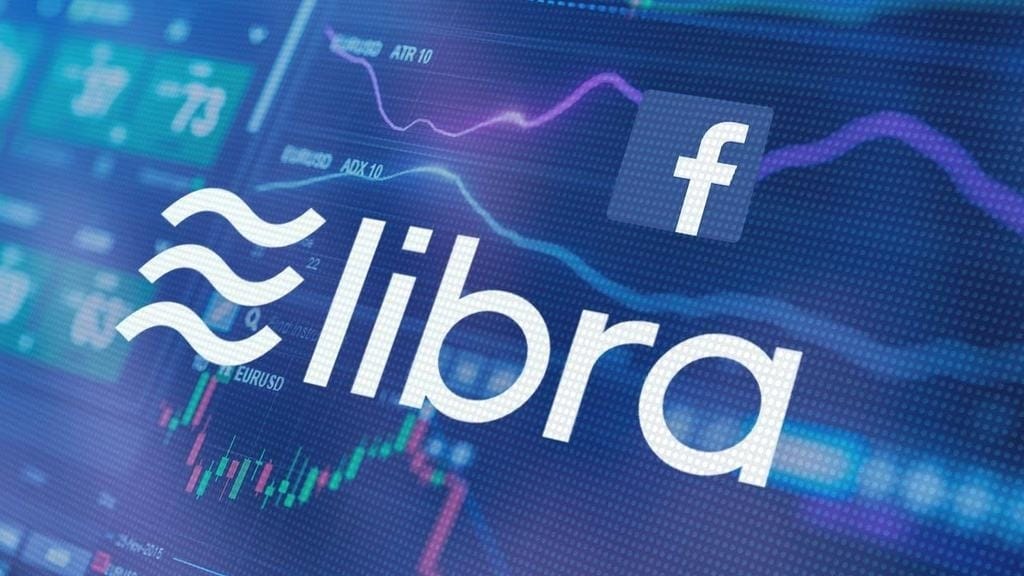 French Economy and Finance Minister Bruno Le Maire has pledged their country will block development of Facebook's cryptocurrency, Libra, stating that it poses a risk to "monetary sovereignty." Furthermore, the minister continued that the planned digital coin might cause a systemic financial exposure and cited fears of a potential abuse of market dominance.
Bruno Le Maire, speaking at an OECD conference on cryptocurrencies, stated that he wanted to be absolutely clear about the issue: in these conditions, they cannot authorize the development of Libra on European soil.
Talking about the warning words from French Minister, CoinCorner's CEO, Danny Scott, commented that it was announced that France plans to block Facebook's Libra cryptocurrency in the EUcomes as no surprise given the regulatory backlash Facebook has received since the announcement of Libra back in June.

"It's unrealistic to think that a single, private entity could be accountable for that level of control, and the French Economy and Finance Minister thinks so too," Danny continued. "At a conference this week, Bruno Le Maire stated that Facebook is a "sole actor with more than 2 billion users on the planet" – clearly Facebook is out for world domination, something I've actually suggested before. It's also important to remember that this isn't the first time Facebook has tried to enter the financial space, in fact, they've had numerous failed attempts before. Unfortunately, it just so happens that this time they've launched into an emerging industry which receives global attention and the result is that they've managed to gain momentum with this project."
It is important here to understand why Facebook's Libra is different from other cryptocurrencies such as Bitcoin or Ether. Libra is planned to be a stablecoin pegged to a fiat currency, which makes it in theory much lesser volatile and in fact more reliable for businesses and customers to use in real-life situations. Likewise, being backed by the likes of Facebook, Paypal and other giants from the tech and financial sectors, concerns among national governments are almost justified.
Within this context, Danny Scott pointed out that: "We understand that it can be confusing to the public as to why a cryptocurrency concept like Libra can be banned, whereas it would be much harder to ban an actual cryptocurrency, like Bitcoin. It's important to remember the difference between the two; Libra is completely controlled by a single entity (Facebook) and Bitcoin is not as the control lies with the everyday people using it. This is called decentralisation and is one of the fundamental features of Bitcoin that make it so unique."
"We expect to see this ban having somewhat of a domino effect, with more countries following suit to ban Libra over the coming months," Danny concluded.
Hernaldo Turrillo is a writer and author specialised in innovation, AI, DLT, SMEs, trading, investing and new trends in technology and business. He has been working for ztudium group since 2017. He is the editor of openbusinesscouncil.org, tradersdna.com, hedgethink.com, and writes regularly for intelligenthq.com, socialmediacouncil.eu. Hernaldo was born in Spain and finally settled in London, United Kingdom, after a few years of personal growth. Hernaldo finished his Journalism bachelor degree in the University of Seville, Spain, and began working as reporter in the newspaper, Europa Sur, writing about Politics and Society. He also worked as community manager and marketing advisor in Los Barrios, Spain. Innovation, technology, politics and economy are his main interests, with special focus on new trends and ethical projects. He enjoys finding himself getting lost in words, explaining what he understands from the world and helping others. Besides a journalist he is also a thinker and proactive in digital transformation strategies. Knowledge and ideas have no limits.