FTSE 100 opens up 10 points
US futures tick up as earnings are digested, Apple iPhone sales disappoint
Advertising giant WPP downgrades full year expectations on slower tech spending
UK food inflation to stay in double digits until the end of the year, say economists
Threat of Saudi supply cut pushes oil price to $85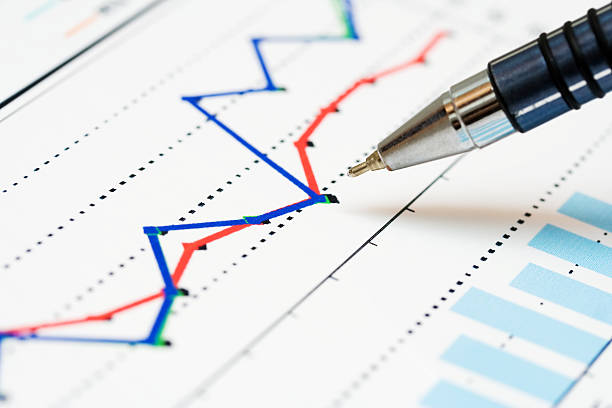 The FTSE 100 has started Friday off the right way, edging into the green. There's certainly work to do to reverse the losses seen earlier in the week as further monetary tightening and a downgrade in the US credit rating both sent the UK market into retreat.
In relation to the brighter UK open, US futures nudged ever so slightly higher overnight, as the market works to assess the outcome of big-hitting earnings last night from Apple and Amazon. Apple beat expectations overall, but a 2% fall in iPhone sales has spooked investors and caused a sharp sell off. The wider ramifications for consumer sentiment has sent a wobble through markets, at a time when nerves are high waiting for the monthly jobs report.
A hotter-than-expected labour market adds weight to the idea that higher interest rates will be needed for longer, but would also suggest economic strength in the form of spending will be more resilient. All in, the US seems to be poised to react but is struggling to find its landing place as things stand.
WPP Downgrades Full Year Revenue Guidance Amid Technology Slowdown
UK advertising giant WPP has downgraded full year like-for-like revenue guidance to 1.5% – 3.0%, from 3.0% – 5.0%. Technology spending, especially in the US, has slowed, leading to a dent in performance from the group's substantial integrated creative agencies. This outcome is unwelcome but not wholly surprising, given that corporations are in wait-and-see mode when it comes to splashing the cash and handing margin over, at a time when demand is very tough to profile.
While demand for WPP's suite of services hasn't been totally washed out, it has faded this half, and investors will be wanting to see a clear path to return to full colour. Harnessing AI correctly, and swiftly, could be one way to propel large amounts of growth, but change of this magnitude always comes with risk.
Grocery Price Inflation to Persist: Bank of England's Warning
Economists have warned that Britain's era of cheap food has come to an end, with the Bank of England saying grocery price inflation will remain in double digits until the end of the year. In a blow to savvy shoppers, it's own brands that are seeing the fastest increases.
While it's largely agreed that we're past peak inflation, that doesn't mean price growth will slide all the way to nothing, instead it's expected to be about 10% this year. This feeds into the idea that UK households are yet to start fully feeling and behaving like spending power has been eroded. Thanks to the substantial accrued pandemic savings in the UK, many consumers have yet to enter a phase where they feel fully exposed by a reducing financial buffer.
As interest rates remain higher for longer and things like the weekly food bill stay at difficult levels, by the end of the year we could be in a situation where companies that rely on discretionary spend are seeing a stronger shift in behaviour.
Saudi Arabia and Russia's announcement that they're willing to extend voluntary supply cuts into next month has sent Brent crude up to $85 a barrel, which is the sixth consecutive weekly advance. The news came just before an OPEC+ meeting, where output policy of limiting supply is expected to be formally held.
The article is written by Sophie Lund-Yates, lead equity analyst at Hargreaves Lansdown.