Last week saw the Bank of England raise rates by 0.5% to 1.75%. This is the biggest rise in 27 years and the highest rates have been since 2008. Strong payrolls later in the week gave the US Dollar a lift after last weeks announcement that the Fed will be looking more at the data this number points to them looking to raise rates further.
Euro continued to trade in a lowering range during the week. The economic data from the EU continues to be troublesome.
GBP had a short lived bounce after the 50bps BoE rate rise. It still remains difficult to be bullish GBP as inflationary pressures continue to rise. Inflation  was expected to peak around 11% but has been revised to 13% and returning to 2% by 2025.
Commodity currencies reversed significant amount of the previous week gains as the US Dollar rallied. Commodities seem to be in a consolidation period however the correlation remains high to risk assets.
Oil prices failed to hold onto the previous weeks gains and fell almost 10% closing at $88.53
The week ahead sees US CPI data which is arguably one of the most important of the month. With the Fed looking to be more data driven this could give the market a direction as to their next move.
Weekly Majors Market Performance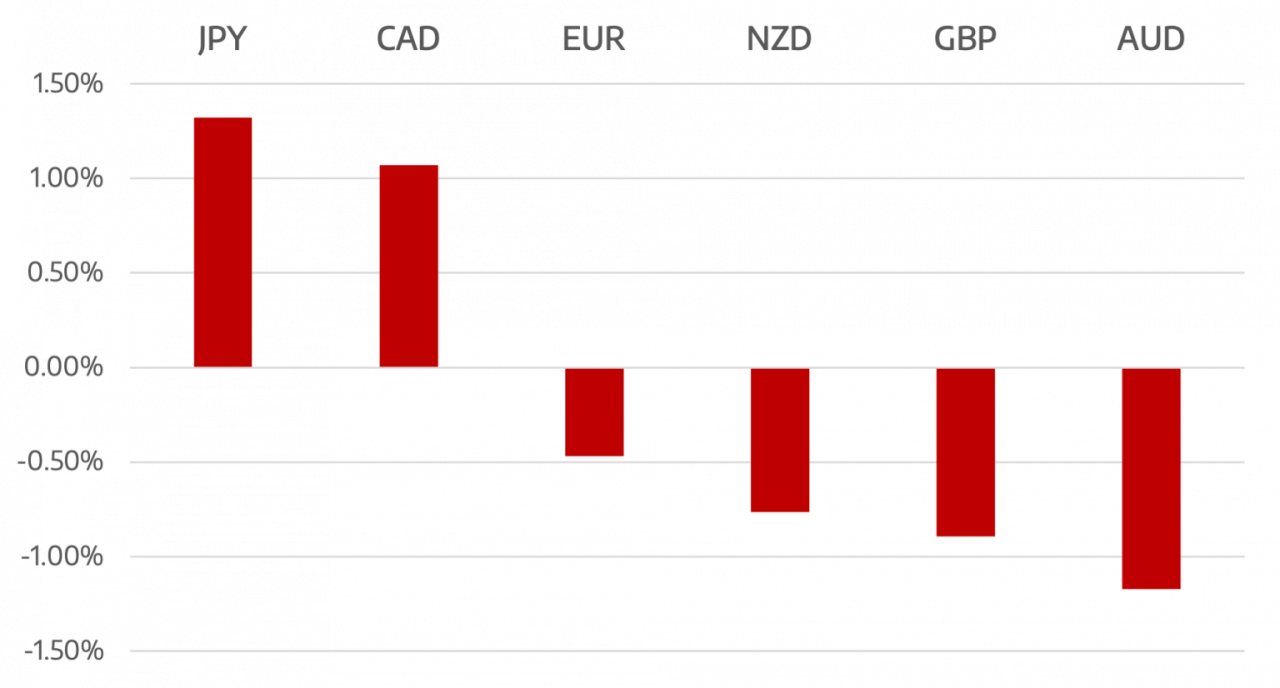 Cromwell FX is a quantitative FX manager offering superior risk adjusted returns. The portfolio is the most liquid pairs . The strategy is fully automated and adhere to strict rick management procedures to control leverage and position limits.
Cromwell FX Market View
Bank of England Dovish Hike Surprises
appeared first on JP Fund Services.