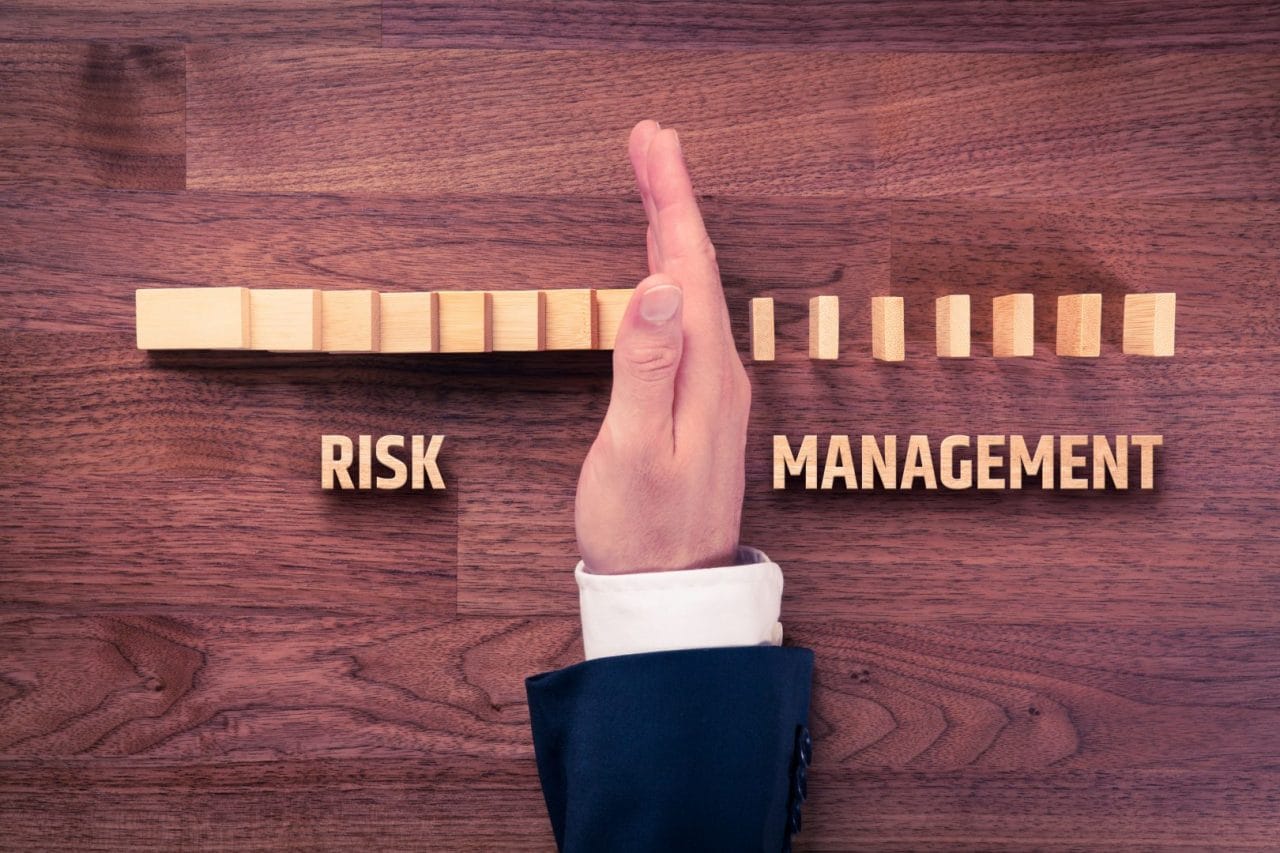 A solid risk management plan is essential for any successful trading strategy, and it's something you have to take very seriously. In fact, money management is considered to be one of the most important parts of trading, and it is something you will have to master if you want to make it as a day trader.
Below you will find a summary of the 9 best money management tips that have proven to help traders avoid unnecessary losses for decades.
1. Implement a Strategy
The best way to avoid losses is to come prepared. In addition to having a strategy regarding the instruments you trade and when you want to enter new positions, you need to have a strategy regarding your money. How much money are you willing to put on each position and how many positions are you going to have to open at the same time?
Don't start trading until you have a solid plan that you can stick with.
2. Always Have an Exit Plan
As mentioned, you always need to be prepared and that includes having an exit plan. At what point will you accept the fact that the market is not moving in the right direction and that you have to cut your losses? A trader that enters the market without an exit plan will likely end up losing more than they feel comfortable with.
3. Set a Budget and Stick to It
The main money management tip that anyone can offer is to create a budget but more importantly to stick with that budget.
Before you start trading, you need to determine how much money you have to trade with and how you want to spread that out over a set period of time.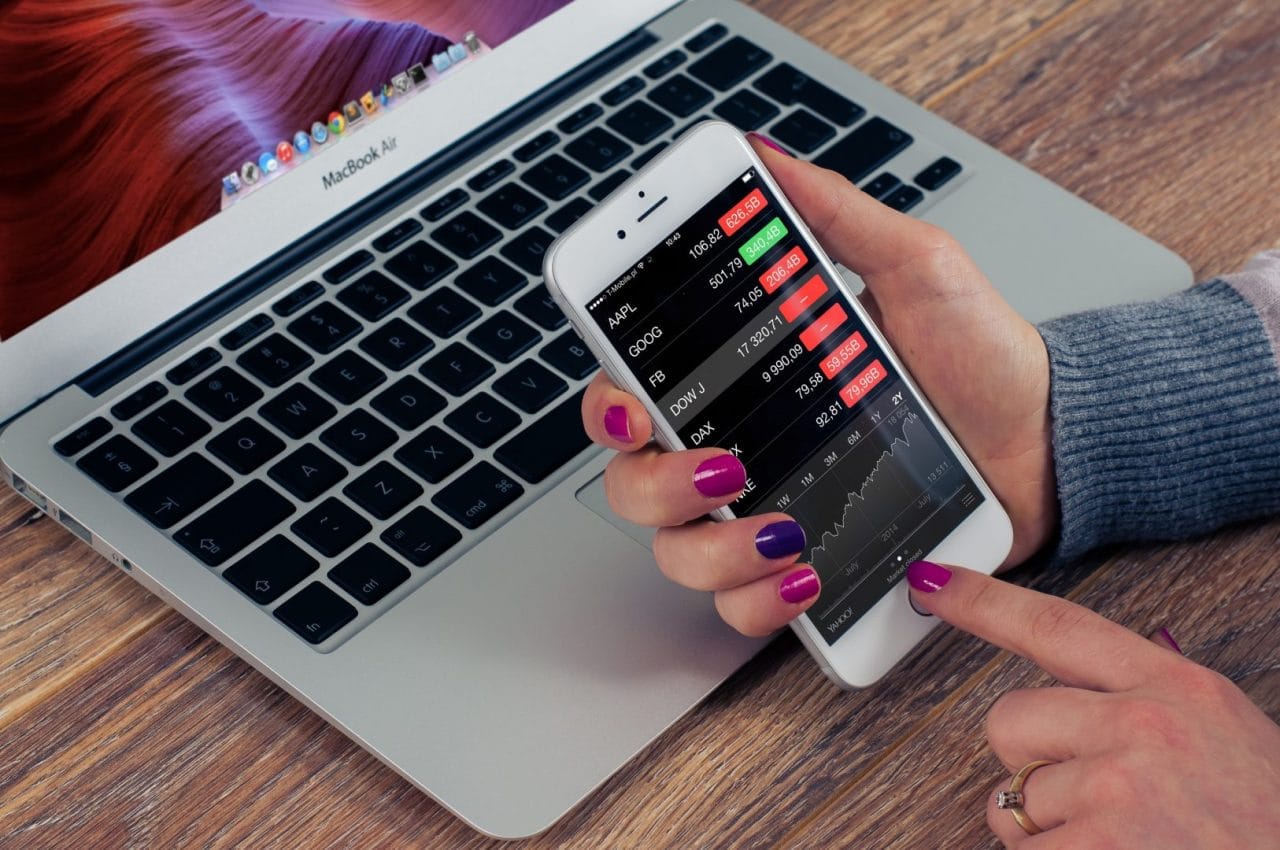 4. Never Invest Money You Can't Afford to Lose
In addition to setting a budget, you need to understand that you can't trade using money you can't afford to lose. That means that your aforementioned budget can only include money that you feel comfortable using on trading.
In other words, never trade using money that was intended for other purposes such as rent, food, etc.
5. Don't Chase Your Losses
Everyone loses money at some point and even the best day traders open positions that end up moving the wrong direction. When this happens, you have to cut your losses and move on. Never ever try to make up for lost money. Instead, you have to start over, preferably with a new instrument and without letting your previous losses affect you.
6. Practice Using a Demo Account
A good way to learn how you can manage your money is to use a demo account. By setting up a risk-free trading account with a leading broker, you will get the opportunity to trade using virtual money. This will allow you to practice setting up and sticking to a budget as well as the chance to improve your overall trading skills to limit losses in the future.
Just be aware that trading on a demo account is different from a regular account, and that most people are prone to taking larger risks when using virtual money. Therefore you need to be careful when switching from your demo account to your regular account.
7. Use Stop Loss
A central part of your money management strategy will always be stop loss. For every position that you open there should be a stop loss that ends your trade when the instrument reaches a certain level. By using stop loss, you will limit potential losses, and since your trades will close automatically, you won't have to fight the urge of "waiting until things get better."
8. Cash Out Regularly
It's important that you cash out your profits every once in a while and enjoy it. If all you do is reinvest your profits, you will never actual reap the benefits of trading which can hurt your judgment and push you to take unnecessary risks.
9. Keep Your Head in the Game and Stay Calm
The most efficient way of managing your money in a sober way is to control your emotions. Trading can be highly stressful at times, and as mentioned, you will lose money and enter bad trades. Because of this, you have to be able to always remain calm and never act solely on emotions. Remember that every trade you open has to be well-planned and based on actual data!
As soon as you start trading based on emotions, all other money management strategies go out the window.
Contributed Content