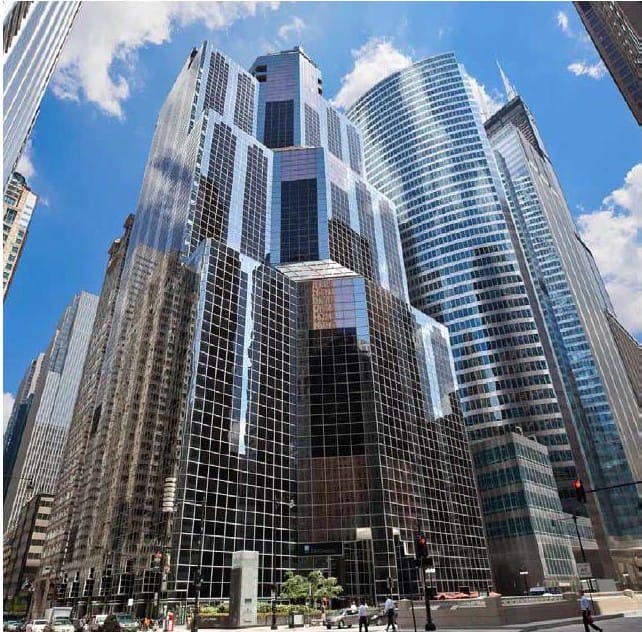 The US dollar advanced against a basket of currencies Wednesday, as the Federal Reserve conveyed optimism that inflation would gradually reach its target in...
There are a number of fundamental differences between a trader and an investor. The only similarity they may share is that both investors and...
If you follow up on the news pertaining to the stock market, you will see that most of the investors are engaged in what...