Before you begin trading, it is imperative that you get used to a certain style of trading. Luckily, you don't have to make your...
Some trading styles are fast-paced, edge-of-your-seat type affairs that require intense attention, while others are more laid-back and reflective. Scalping, a trading style that...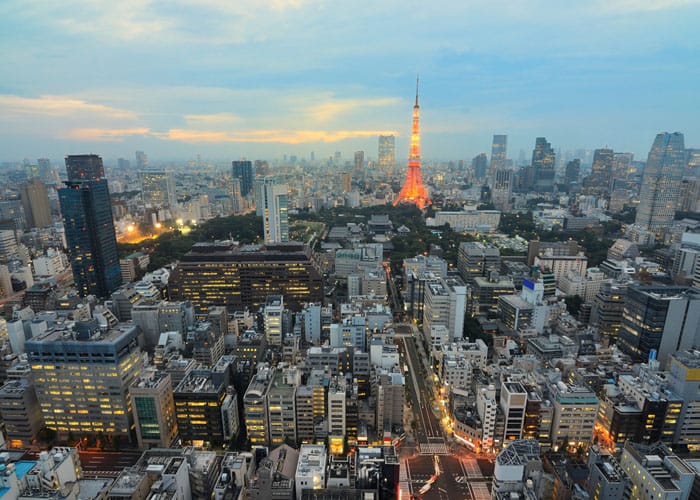 Even in a world of 8 billion people, no two are exactly the same, and this is also true of traders and their trading...
Welcome to the tradersdna Academy! This is a series of videos presented by Wayne Walker, managing director of Global Capital Markets Solutions and a...