China's weaker B2B and private consumption growth will hit exporters and retailers Commodity exporters badly affected especially in Latin America and Australia Lower...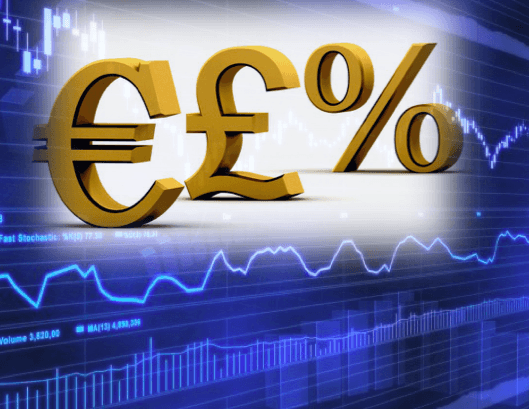 The euro was trading higher against its US counterpart Monday, as stronger than expected Eurozone CPI and unemployment data suggested the struggling currency region...
We all know that central bank decisions are some of the most influential occurrences on the forex markets, but how do the actual mechanics...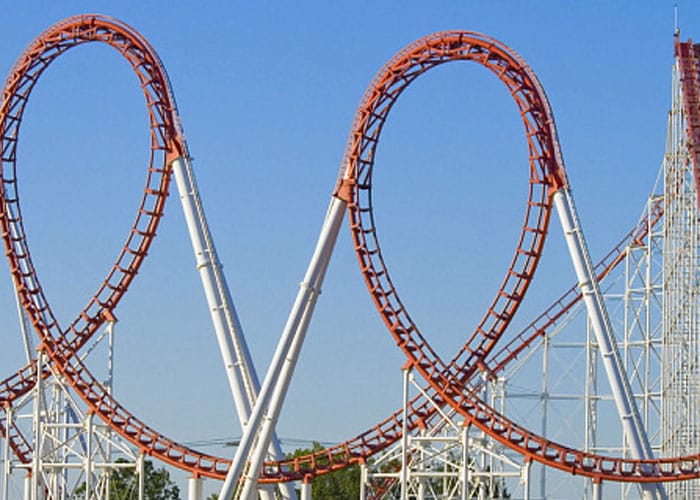 One of the things that makes a currency usable as a currency is price stability. There are, of course, fluctuations over time between free-floating...