Analytics has taken over the world of sales. According to a recent Salesforce survey, 79  percent of sales teams are planning to utilize analytics...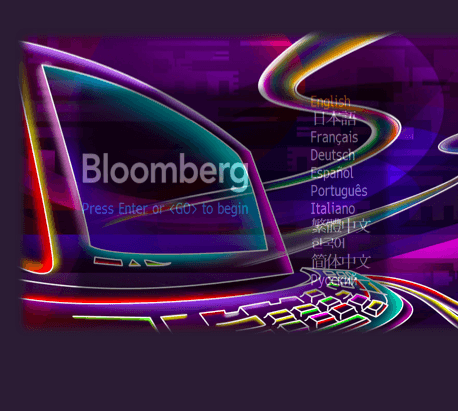 The Bloomberg Terminal is considered to be one of the most powerful machines on the globe. This is proved through the buzz which surrounds...
MarkitSERV, jointly owned by The Depository Trust & Clearing Corporation (DTCC)and Markit, provides a single gateway for OTC derivatives trade processing. By integrating electronic allocation, trade...