Tag: Cryptocurrencies Are No 'Digital Gold'
• The most tweeted about cryptocurrency project is Bitcoin with 1,650,951 tweets using the term '#Bitcoin' over a seven-day period.  • The second most tweeted about project...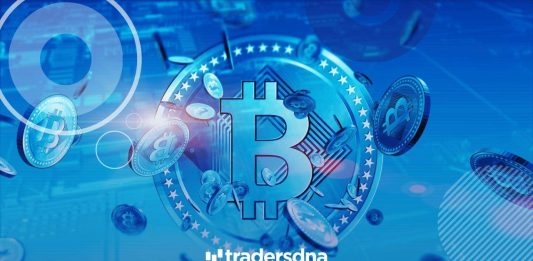 No significant signals to date that markets will adopt crypto assets as a store of value, a new report finds. The vision of cryptocurrencies fulfilling...