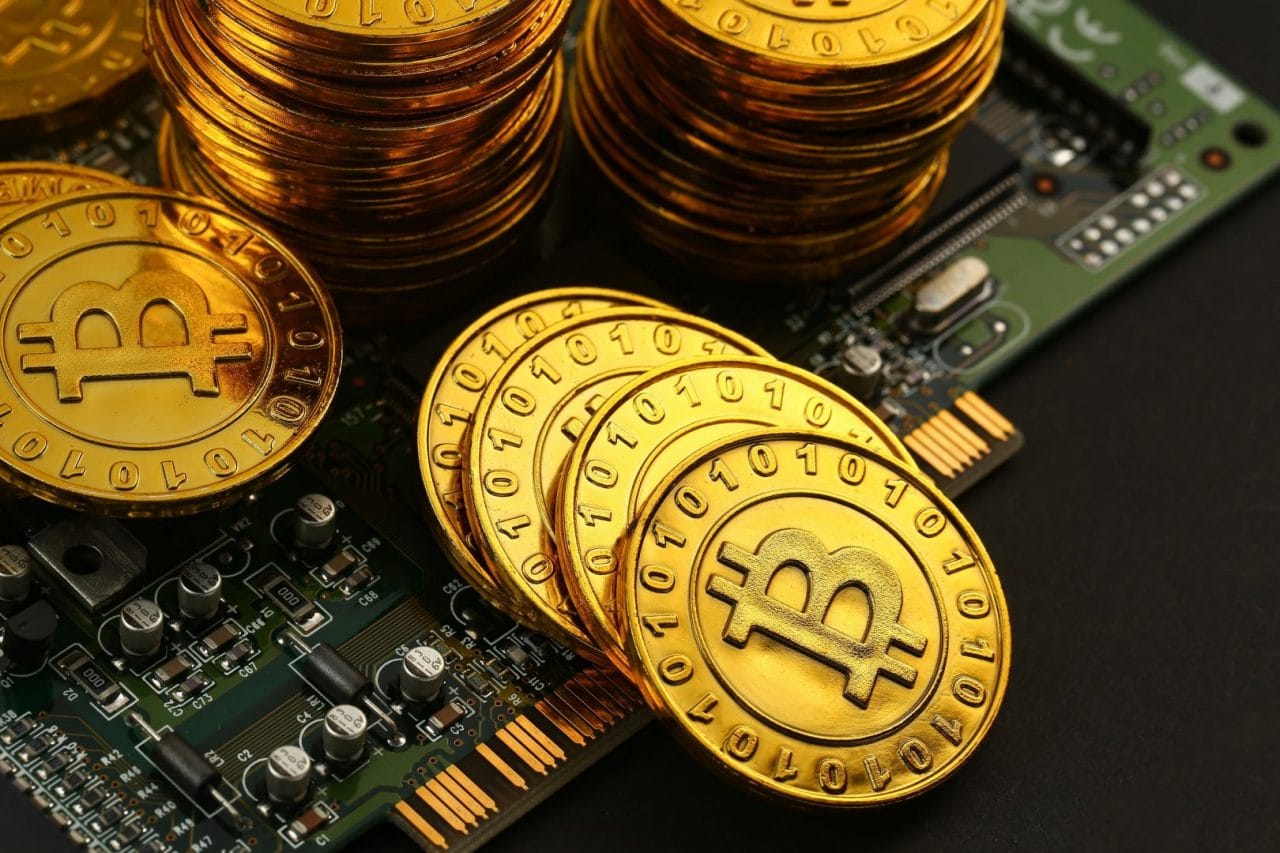 The P2P assets management Covesting is about to launch a brand new platform, the "Crypto Intelligence" portal, which aims to create the most comprehensive and growing knowledge base on the crypto currency market.
There is a new trading ecosystem being created for traders that use crypto as their main asset. Cryptocurrencies, over 1100 of them, are now a hot topic for traders / investors all over the world, or token holders. These new utilities, or securities have been booming in popularity in 2017 and major hedge funds and funds are starting to dedicate substantial capital and attention to it. The market combined value of all digital currencies, to be precise 1272 Cryptocurrencies has of today a Market Cap: $199,367,947,379; / with a recent volume of 24h Vol: $10014321384 with a major dominance of BTC D57.1%.
The crypto economy could become a whole of a maze for the beginner. Every day that goes by brings more complexity to a world already full of it. If choosing the right cryptocurrency might be the difference between a good investment or complete failure, knowing how it works and what is behind the crypto world is the top priority. And it is not enough with some crypto / token blockchain basics.
Problems come when all the information about crypto currencies are disperse in the vast fragmented internet ocean. Just taking a quick look, from the more than one thousand cryptocurrencies out there few have liquidity, all of them with their pros and cons, and we have to add all new ICOs based tokens included that keep on growing. So choosing the right crypto portfolio is the hard part, and also be part of the game.
So far, it is a growing market with almost endless possibilities but they still are quite away of most of investors' reach as it needs deep research prior to invest.
It is in that precise moment when a whole database is in most need. A platform where all of those interested in crypto currencies, their value and possible growth can access and pick the right decision, making the best out of their money.
Easy Access: The 'Crypto Intelligence' Portal
Covesting converges with the same idea and the peer-2-peer asset management platform is about to launch the "Crypto Intelligence" portal.
This platform would serve as a knowledge base built for traders by traders. It will be supplemented with videos, tutorials, and articles that help in market analysis and more. The portal will also have a number of videos and content that aims to educate the community and general public about the intricacies of crypto currency.
In their own words: "We -at Covesting– aim to create the most comprehensive and growing knowledge base on the crypto currency market, the portal will encourage top traders to publish their trading ideas and market review; thus educating the public and sharing their knowledge with the Covesting community".
The last Covesting Advisor: Dinis Guarda
CEO and Founder Dmitrij Pruglo of Covesting, is also working hard in signing up for the team the top names inside the crypto economy world. The last incorporation to join the blockchain base platform is Dinis Guarda.
"Dinis comes with an experience for developing tradingfloor.com, a popular and highly successful knowledge management and trading analytics portal for traditional financial markets – the fx, equities, and derivatives. Dinis's knowledge and experience in building such a base are invaluable to the Crypto Intelligence portal and Covesting has already roped in about 50 of the top high-profile traders signed on to the platform," said Dmitrij.
He added that these traders will be given the opportunity to feature their articles and knowledge in the market analysis section of the platform. This will benefit the readers who would like an insight into the analysis of the best traders and also attract investors who may show interest in trading crypto through Covesting peer-2-peer asset management platform.
The launch of the intelligence portal comes at the perfect time for Covesting. They recently launched their Pre-ICO and got over 1,000 different investors who raised more than 1,900 ETH in the first half of the Pre-ICO.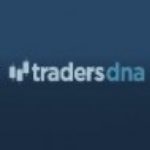 tradersdna is a new digital source for retail and institutional Forex traders, industry leaders and capital market players offering useful resources, research, the latest breaking information, news, Forex PR, and receive an in-depth analysis of latest events.