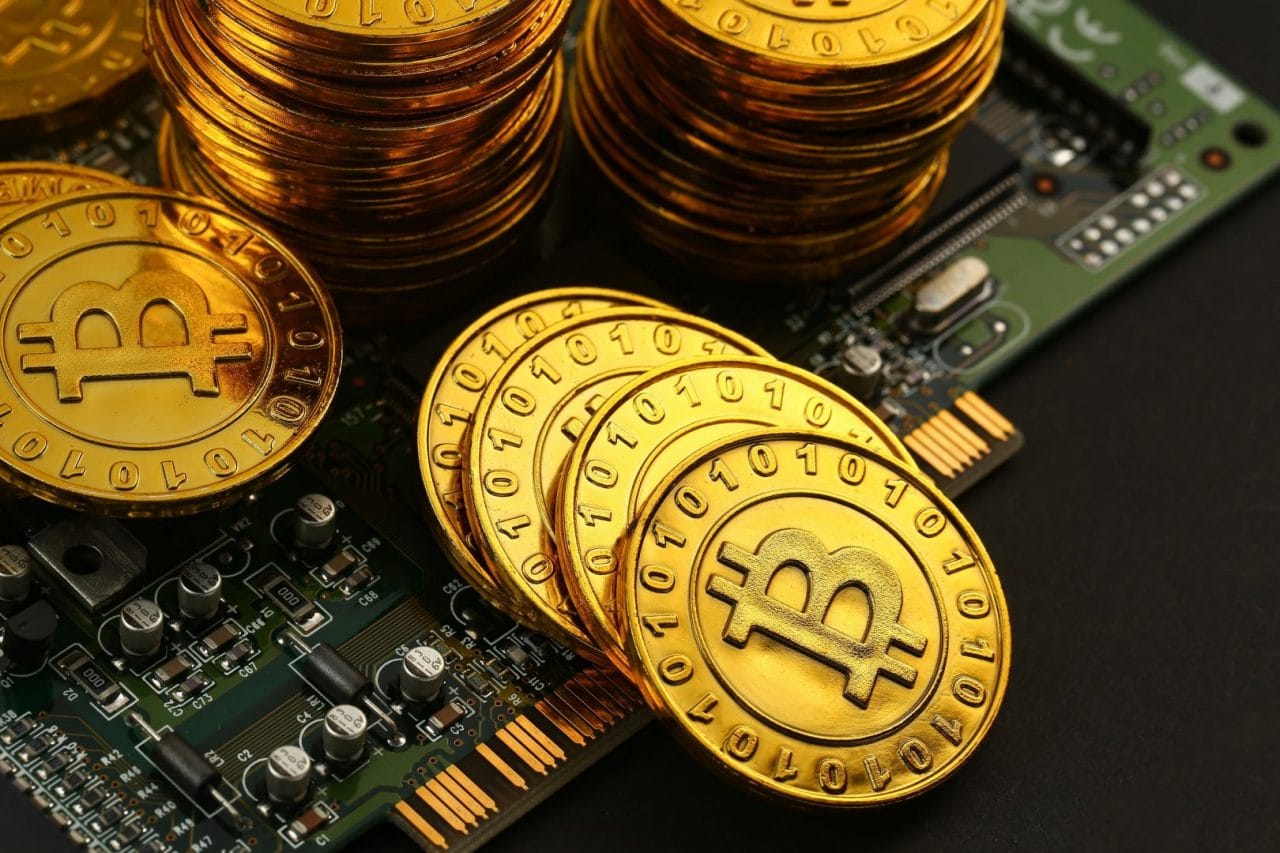 The P2P assets management Covesting is about to launch a brand new platform, the "Crypto Intelligence" portal, which aims to create the most comprehensive...
Next generation financial institution based on blockchain technology and peer to peer trading exchange trade.io plans to disrupt the existing financial status quo. trade.io...
The Crypto-backed POWR Token Becomes An Essential Component For Trading Renewable Energy In A Peer-To-Peer Marketplace Power Ledger the world's leading peer-to-peer marketplace for prosumers...