According to new research from London-based Nickel Digital Asset Management (Nickel Digital), Europe's leading regulated and award-winning digital assets hedge fund manager founded by senior traders and investment professionals formerly from major financial institutions including Goldman Sachs and JPMorgan, institutional investors and wealth managers are starting to become more optimistic about the crypto market.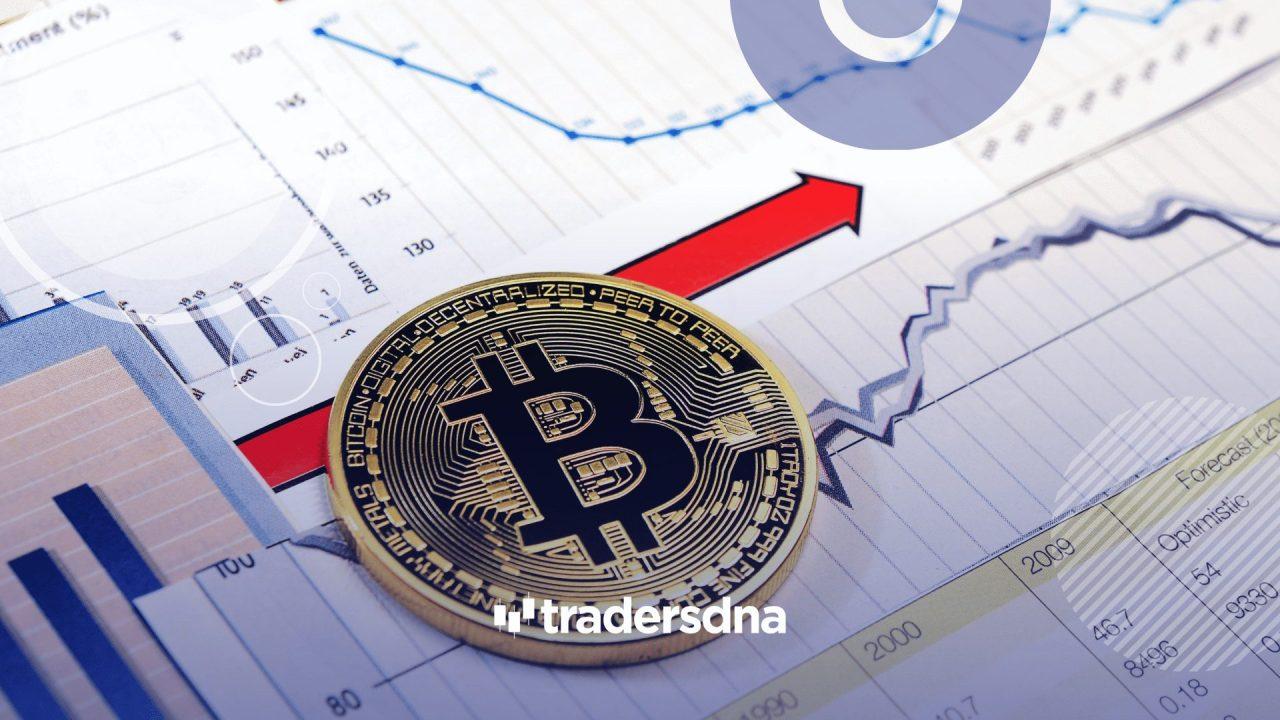 Nickel commissioned research with 200 professional investors from across seven countries who collectively manage around $2.2 trillion in assets and found more than two out of three (67%) believe the current crypto winter is either over or has less than six months to run. Its study found 9% believe the bear market in cryptocurrencies and digital assets is over while 58% say it will end within six months at the latest.
They have been buoyed by the recent performance of Bitcoin which has rallied from previous lows and more than a fifth (21%) questioned believe valuations will start to rise over the next six months with another 6% saying there will be no further declines in valuations.
However, the research shows professional investors are still expecting some volatility over the next six months while the crypto winter starts to ease as the table below shows.
Expectations:
Valuations will start to rise 21%
Valuations will not fall further 6%
Valuations will decline by up to 10% 25%
Valuations will decline by between 10% and 20% 23%
Valuations will decline by between 20% and 30% 30%
Valuations will decline by more than 30% 12%
Not all professional investors surveyed are optimistic about the crypto and digital asset market in 2023, the research found. Around 27% questioned expect the bear market to last up to a year from now while 7% expect it to last more than a year.
Fiona King, MD at Nickel Digital, said: "The recent relative stability hoovering around lows first hit three months ago provided some respite for the market and that is reflected in the return of some confidence among professional investors. Invesco has recently been quoted predicting a Crypto Spring which would spur professional investors back into digital assets."
Anatoly Crachilov, CEO at Nickel Digital, added: "It is a well-grounded long-term optimism. Investors acknowledge that the ongoing crypto winter still has some way to run but there is also a recognition that, if history is any guide, once the winter ends these high-beta markets will stage strong recovery."