It has been a complicated year for cryptocurrencies, to say the least. Since CME made Bitcoin futures available on December 18, 2017, and having reached on December 17, 2017, the price of $19,911 per Bitcoin, its price has been dropping to the current $4k that now is being trade against. However, the question of how Bitcoin futures have impacted the market have raised important opportunities and has given an extra life to be optimist about, regarding not only the most famous cryptocurrency ever, but others that come along.
Moreover, other digital coins have drawn the attention of the market. Leaving aside Ethereum and their smart contract capabilities, the recent breakthrough of Ripple has been seen as a revelation for investors and it may have provided the answer to so many musings.
The following words, said by expert Julian Joseph Lehmann from captainaltcoin, come to thresh what this new practice would mean for crypto-traders and how other digital currencies can benefit from it:
Bakkt and Nasdaq futures will make Ripple the best recognized asset for investors
The introduction of Bitcoin futures opened up widely the doors for traders to start selling short. Until then, only Bitcoin's "physical" trading was possible. Any sale was primarily the reason for the profit taking. The vicious sales in Bitcoin are nothing new, in the early days they were also aggressive. But the market can now be actively traded on two sides, a totally different dynamic.
This is, of course, a fundamentally important change, which must be considered by the Crypto investors.
There are 3 fundamental catalysts for the XRP token, one of which is institutional investment. Highly anticipated institutional services about to be launched in the beginning of 2019 are Bakkt and Nasdaq. Both services will initially list Bitcoin but it won't be long before we see additional coins offered. Let's see which ones will look most appealing to the institutional investors.
If you were an institution with millions of dollars to invest, which crypto would you choose? Obviously, you would apply the principle of "low risk, high reward".
So, by doing the exercise from an institution's perspective and looking at the three crypto currencies to invest from the current top ten available for trading, we can say:
We already know that Bitcoin will be first asset to be listed, it is the bellwether of crypto world, a propeller for the whole industry. It will probably make up the largest portfolio of any institution who will used Bakkt and Nasdaq services to buy digital currencies.
Ethereum: has become too big and fundamentally too important to ignore. It's a simple concept, growth is clear and the outlook is positive. The negative point is the fact that a large part of its developers are dependent on it.
Ripple: it is the only coin company with so many reputable customers. Ripplenet's customer list is impressive, comprised of couple of major international banks. Ripple is the most advanced crypto company, both in terms of maturity and in terms of technological adoption, which also offers a coin.
Bitcoin Cash: there is still no clear enough answer as to what Bitcoin Cash is trying to achieve, so obviously it would not be pre-selected.
EOS: While the expansion of EOS is impressive, there may be two aspects that create a barrier with Western institutions. First EOS is very technical in nature and secondly, there is a lot of activity and focus in Asia, and this may seem like a lack of transparency.
Stellar Lumens: this is a fast-growing Crypto initiative. Stellar's recent acquisition of Chain makes it a more reliable crypto- currency. They now have clients such as VISA, CitiGroup and Nasdaq.
Litecoin: We lack clarity about the adoption and future growth of Litecoin. The fact that the founder sold his holdings last year does not give much confidence.
Tether: While Tether's cap increase has been truly spectacular, it seems that the added value is more difficult to explain. The accusations of manipulation explained in Wiki would make any institution very nervous: "What is the real long-term differentiator?
Cardano: difficult to express Cardano's true added value. It is difficult for institutions to understand in a way that will be tempting to invest in it.
Monero: it has an easy concept to understand. There is added value in the private aspect of digital money. However, there is a lack of transparency in adoption, and we consider this to be a serious problem for institutional investors.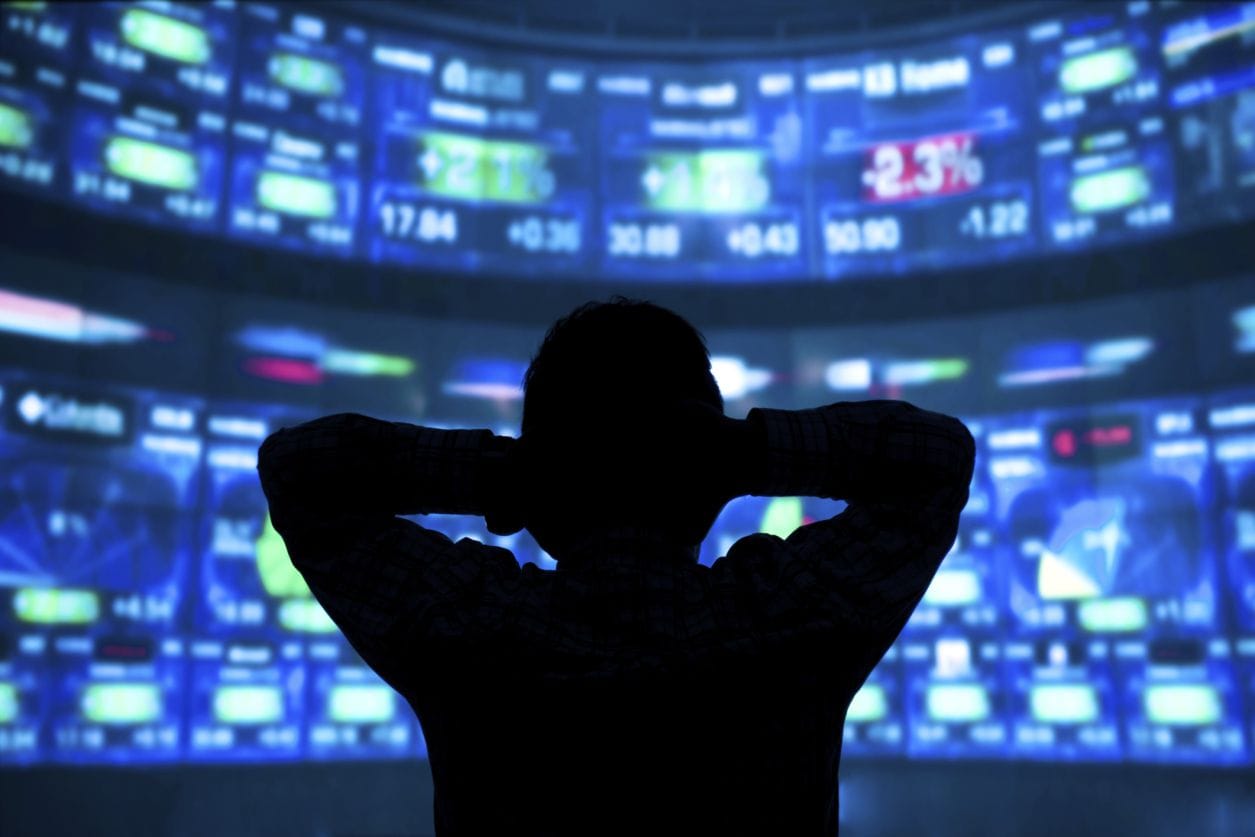 After doing this exercise, for institutional investors, the highest level of confidence will probably be for Ripple and its token XRP, followed by Bitcoin, Ethereum and Stellar Lumens.
While short selling is likely to limit the extreme growth potential in Bitcoin, which is now becoming a more mature investment vehicle, we believe that capital will continue to seek 100 times higher returns.
Assuming that crypto retail investors will also mature over time, we believe they will look for real added value in deploying their capital.
In addition, from an institutional perspective, we believe that the short list of crypto currencies in which they will invest is really limited. We believe Ripple will be at the top of their list.
Hernaldo Turrillo is a writer and author specialised in innovation, AI, DLT, SMEs, trading, investing and new trends in technology and business. He has been working for ztudium group since 2017. He is the editor of openbusinesscouncil.org, tradersdna.com, hedgethink.com, and writes regularly for intelligenthq.com, socialmediacouncil.eu. Hernaldo was born in Spain and finally settled in London, United Kingdom, after a few years of personal growth. Hernaldo finished his Journalism bachelor degree in the University of Seville, Spain, and began working as reporter in the newspaper, Europa Sur, writing about Politics and Society. He also worked as community manager and marketing advisor in Los Barrios, Spain. Innovation, technology, politics and economy are his main interests, with special focus on new trends and ethical projects. He enjoys finding himself getting lost in words, explaining what he understands from the world and helping others. Besides a journalist he is also a thinker and proactive in digital transformation strategies. Knowledge and ideas have no limits.