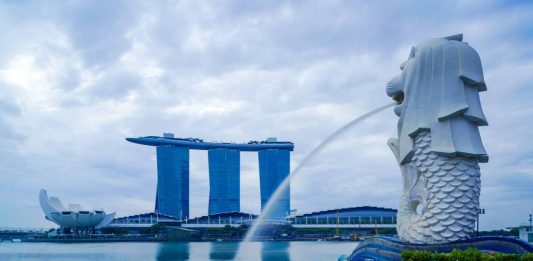 • IPOs of SPACs on SGX exceeded SGD500m in January 2022. • Tech-driven firms remain favorite targets to complete de-SPAC transactions. Special purpose acquisition companies (SPAC)...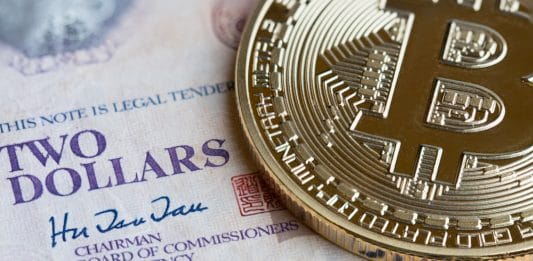 The Asian city-state has been pretty lax about cryptocurrency market regulations, but the country's strict Anti-Money Laundering measures signal stricter industry oversight in the...
Top Trading and Investing Startups to Watch. As Fintech continues disrupting the financial and investing / trading world there is a particular strong activity in...
Turkey, Singapore to collaborate on exchanges Turkey and Singapore have signed a Memorandum of Understanding (MOU) Thursday to foster mutual cooperation towards the development of...