• IPOs of SPACs on SGX exceeded SGD500m in January 2022.
• Tech-driven firms remain favorite targets to complete de-SPAC transactions.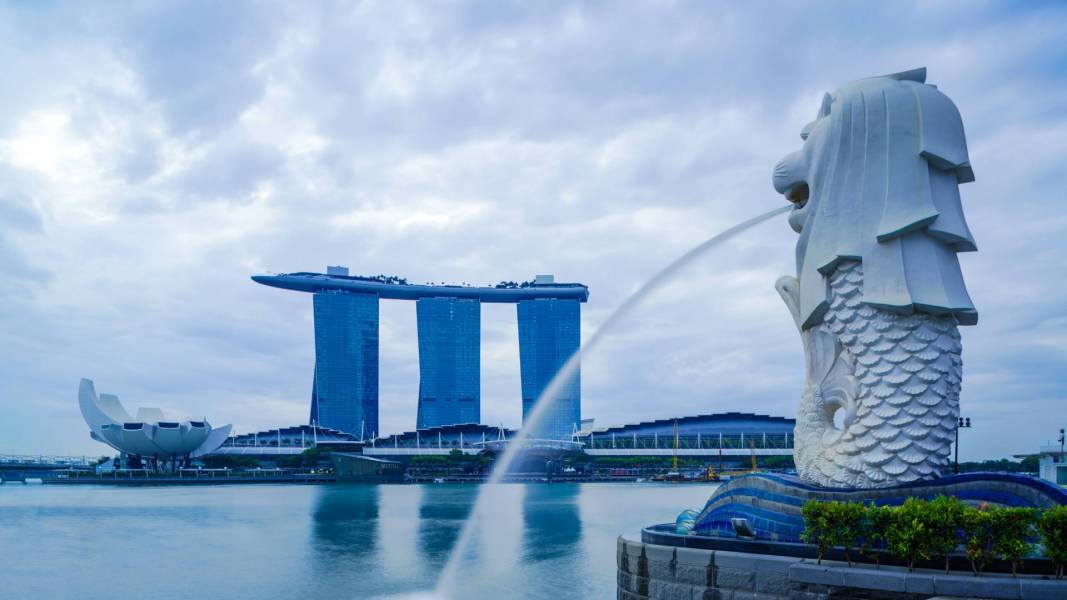 Special purpose acquisition companies (SPAC) seem to find favour as one of the most preferred forms of raising capital on the Singapore Exchange (SGX), which have accounted for about 75% of the total listings and 98% of the total capital raised during January 22. Reportedly, SGX welcomed three SPAC IPOs, raising SGD520m during the month. The fact that all the three IPOs were subscribed 7 to 36 times reflects a strong investor sentiment, indicating the sovereign island city-state may emerge as the new hotspot for SPAC IPOs, says GlobalData, a leading data and analytics company.
Keshav Kumar Jha, Business Fundamentals Analyst at GlobalData, comments: "The emergence of SPAC IPOs in Singapore follows the implementation of new rules in September 2021 that enable blank-check companies to list on SGX's mainboard. During the first phase of the COVID-19 pandemic, blank-check companies (SPACs) remained one of the most favourite forms of fundraising in the US. This also led to an increase in interest in SPACs in Asia, with Singapore and Hong Kong relaxing rules to allow blank-check companies to get listed on the mainboards of bourses."
SPAC, also known as a blank-check company, is a quicker and more economical way for a company to go public. It is a shell company with no revenue-generating business and no prior operating history. It is necessary for a SPAC to announce the combination with a target operating company, referred to as a 'de-SPAC' transaction', within 24 months of IPO listing and complete the transaction within 36 months.
Jha continues: "Subsequent to the successful 'de-SPAC transaction', the target firm becomes a public-listed company. However, failure to secure a merger within two years would require SPACs to return the money to investors and that results in the de-listing of the SPACs."
SGX recorded three SPAC listings in January 2022, Vertex Technology Acquisition Corp (VTAC), Pegasus Asia (Pegasus) and Novo Tellus Alpha Acquisition (Novo Tellus). The three SPACs focus on tech-enabled companies as their targets for acquisition.
VTAC is looking for firms in cybersecurity, artificial intelligence (AI) and fintech while Pegasus, backed by LVMH Chairman Bernard Arnault, will focus on fintech, healthtech, digital service firms, and tech-driven firms in consumer and real estate businesses. Novo Tellus intends to acquire an entity in the areas of cloud computing, AI, semiconductors, or medical life sciences in the Indo-Pacific region.
Jha concludes: "Amid the scrutiny and regulatory crackdown on technology companies in China, the Hong Kong Stock Exchange (HKEX) may lose its reputation as the preferred gateway to growing Asia, especially China. The new SPAC framework may also help SGX attract investors, who exited major Chinese tech firms and are willing to invest in high-profile tech IPOs."