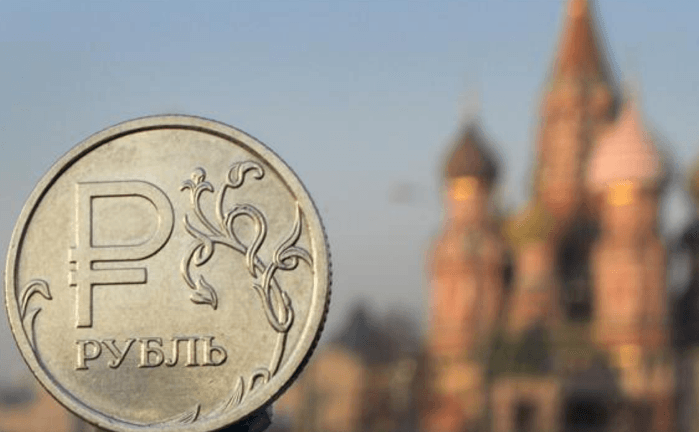 After strengthening for the last few weeks, the Ruble Rally, on the back of stronger oil prices, the run higher in the Ruble...
Overview With central bankers, policy experts and academics all together in Jackson Hole this week global events and economic data have been on the back-burner. ...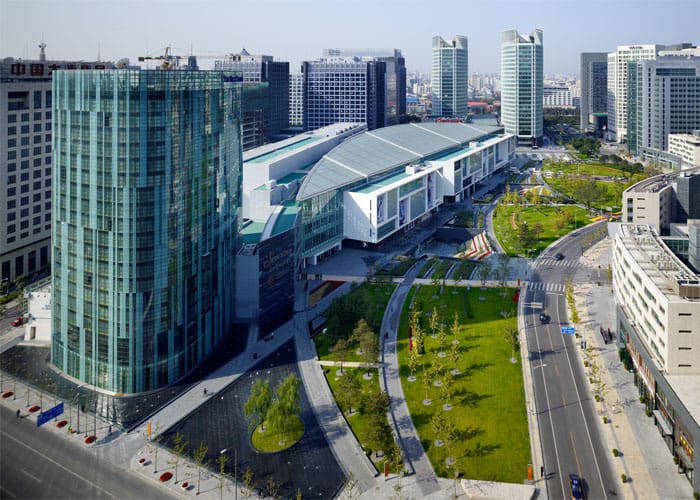 Overview Without any overarching themes, country-specific factors have been the most notable influences in the last fortnight.  Generally, the USD has been on the defensive....
Overview During the last two weeks replete with holidays, major currencies were relatively moribund, although the markets maintained an eye on Russia and the Ukraine....