In the last part, we looked at an example of how the Elliott Wave Theory could be used in a practical trading situation. Today,...
As we mentioned previously, Elliott waves are fractals, with each wave being made up of lots of smaller versions of itself. For example, in...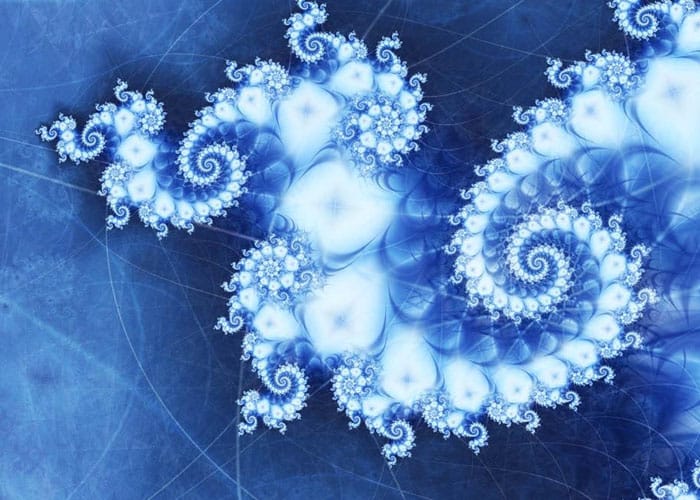 One of Mr. Elliott's key findings is that a trending market tends to move in what he describes as being a 5-3 wave pattern....