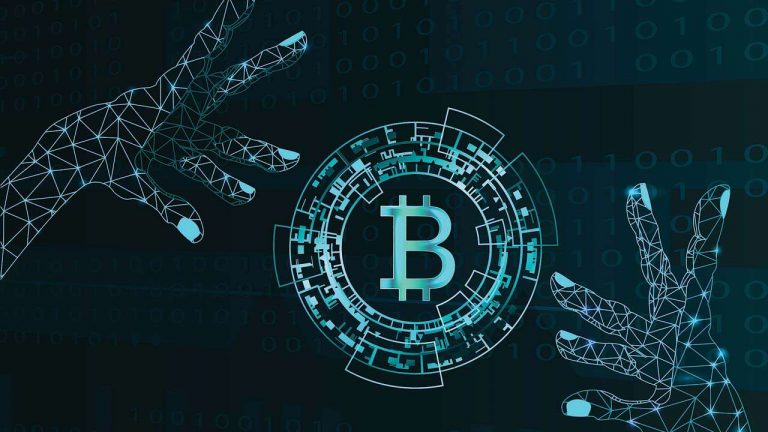 It is no more news that an average youth or citizen of the United States now has a crypto wallet. There has been a steady and consistent increase in the market supply and usability of these coins. Setting bitcoin as an example, it is one of the topmost used crypto currencies globally, breaking many barriers. Each time it goes bullish, bitcoin investors and holders enjoy the spark because gains become larger once the price increases. You could choose to go into a crypto exchange platform to trade these gains for other crypto or even fiat.
The financial system has ever since experienced an inflow of money. While many exchanges are going on, most individuals are now swapping their dollars for Bitcoin and other Crypto. On the other hand, some countries have a plan for regularizations on crypto usage in the capital market. Through the central bank of Nigeria, the government of Nigeria has announced the banning of crypto trading and selling by local banks. One of the reasons why it announced this drastic move was as a result of the decrease in remittance of funds to the Central Bank. These, amongst others, are the importance of crypto currency trading and buying. 
So, the big question is, how can crypto help upgrade the financial sector? Here are some of the ways crypto could help save the financial sector from ruins 
Adopting decentralization: 
One of the core characteristic features of crypto is decentralization – unlike the regular financial system that sits on centralization as a rule to evolve. Crypto is 100% decentralized; hence, financial institutions should be willing to adopt the decentralization network since it has enjoyed evolution. Instead of allowing a governing body to determine a token's performance, decentralization offers the token the opportunity to compete for user participation, acceptability, and widespread usage. Since most users are now on the decentralized networks trusting them for exchange and financial freedom, financial institutions could also adopt this strategy by injecting crypto currency into their systems. It's about time we learned from the past to restructure the future. The future of the world's finances is digital, crypto currencies are digital currencies, and the future is now. It's only advisable for financial institutions to act now! 
Transaction fees and limit: 
One of the shortcomings of the centralized financial system is ridiculous transaction charges. Your transaction charges per transaction from financial institutions depend on the amount being transferred. Meaning, as the amount being transferred increases, the charges also increases. It's never the same with crypto currencies! Suppose you are transacting on the Tron blockchain, transaction charges are 1 TRX per transaction irrespective of the amount of Tron you want to transact. 
Financial institutions are at liberty of placing limits on your account if you don't pass some paper and identity verification. Meaning, you might be having account restriction if you run a transaction above your transfer limit. Again, it's never the same with crypto currency. One of the perks of decentralization is anonymity. With crypto, you need not verify your account ownership. Depending on the e-wallet you are using, you could be needing a 12-word phrase as your wallet password. With this, you could carry out hundreds of transactions per day within a short while. 
Some countries have been meaning to regulate the growth and usage of crypto currencies. A country like Nigeria, being the largest market for Bitcoin in Africa, has just announced the banning of crypto currencies. They are shutting down financial institutions from processing any transaction affiliated with crypto. This move, however, will only water down the growth of the financial sector. The world is growing digital, and it's pertinent we as individuals and heads of sectors follow suit. Most online platforms like online casinos have adopted crypto as a means of gambling payment. At the same time, some have announced the use of Bitcoin alone as a legal tender of the platform. 
Crypto currency will not only help upgrade the financial sector alone. It will also help push the most sector into being digital. However, it should be noted that crypto and fiat could co-host only if miners and financial institutions are willing to come together and benefit from one another. Upgrades in the financial institutions will also depend on the policies that would be put in place. Some regulations need to be made as regards transactions, fees, and anonymity. All these factors have been trivialized, and crypto has leveraged them, making itself superior to fiat. The only solution is for crypto and fiat to co-host.