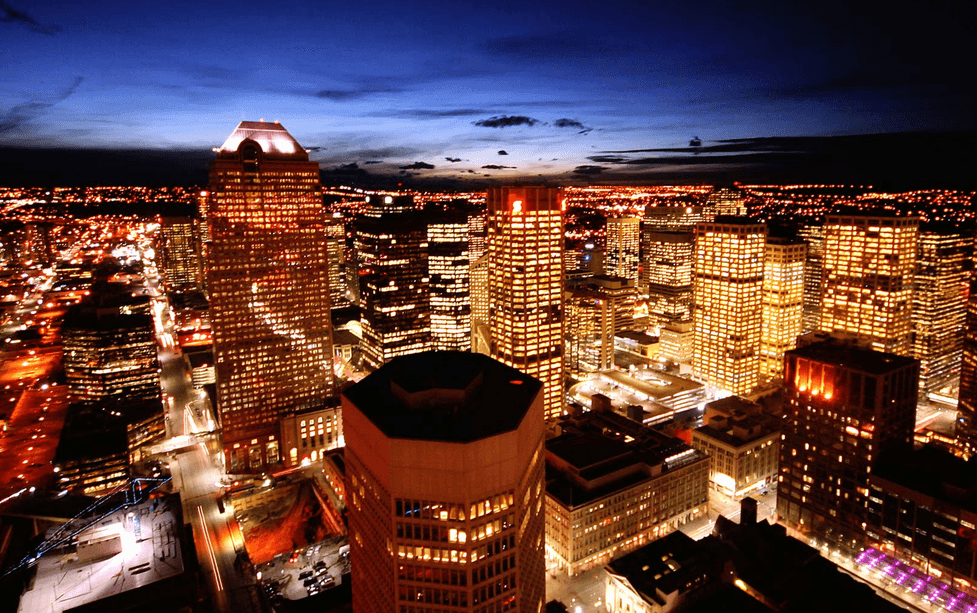 The GBP/USD surged more than 130 pips on Tuesday after Bank of England Governor Mark Carney said the time for an interest rate increase...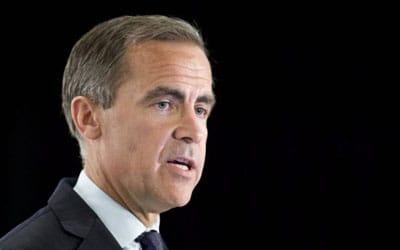 Last week, the US dollar gained against the yen and all the commodity currencies, but lost out to the pound and the resurgent euro....
It's rare for an article in a local British newspaper to send markets into a spin. However, that's exactly what happened this morning, after...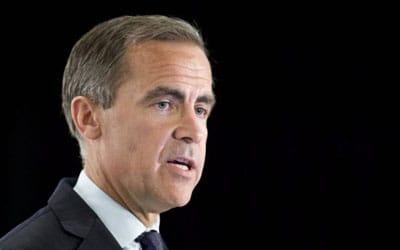 Today, the Bank of England released its quarterly Inflation Report, which came with the announcement that interest rates would be kept at historic lows...