Today, the Bank of England released its quarterly Inflation Report, which came with the announcement that interest rates would be kept at historic lows until the unemployment rate drops to below 7%.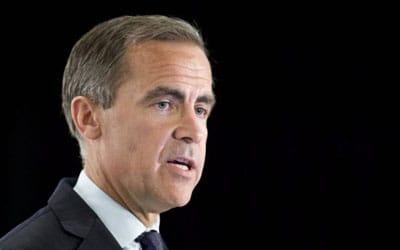 This is the first report to have been published by the new Bank of England governor Mark Carney. It indicates that the interest rates would stay at the current level of 0.5% "until the margin of slack within the economy has narrowed significantly." However, this came with the caveat that they might be raised in the event that inflation expectations were destabilized or financial stability was under threat.
In a press conference that immediately followed the release of the report, Mark Carney said said that the Monetary Policy Committee was prepared to expand the BoE asset purchase program further if required, and that it was unlikely that they woul wind it down before the unemployment rate hit the 7% threshold – it's currently on 7.8%.
In closing, the BoE governor pointed to signs that the UK economy is slowly recovering, but added that there was still a lot of work to do, particularly to improve matters in the labour market.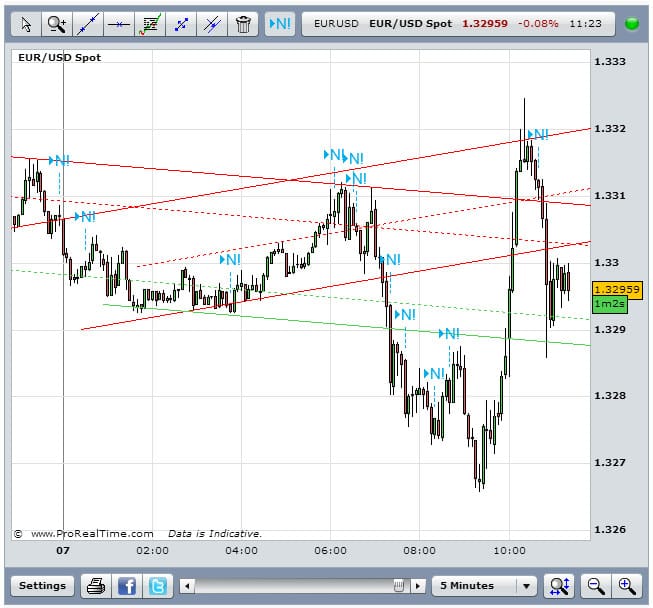 The GBP/USD jumped strongly on the announcement at 9am this morning, hitting a peak of 1.332 before falling to 1.32959 by lunchtime.