Are you a potential app developer?
Well, guess what you are quite lucky!
The upcoming year and the ones to come are definitely one of the most lucrative ones when it comes to mobile app development.
The mobile app industry is expected to experience a humongous rise in terms of revenue generation from 461 billion as of 2019 to 935 billion in 2023.
These numbers clearly indicate that the app industry would experience a gigantic influx of new entrants providing new and unique value offerings for customers.
If you are one such potential new entrant, here's a detailed guide to the various costs that you will incur for creating a mobile app in 2020.
To start with, there are primarily Four Driving Factors that influence the app development cost:
· The Complexity of the project
· The degree of expertise of the app designer
· The Particular Platform you are designing your app for
· App Maintenance Cost
Now let's talk about the above-mentioned factors in an elaborate manner:
1. Project Complexity
Every app falls under three major categories when it comes to project complexity:
• Entry Level apps
Entry-level apps are the most simple ones when it comes to complexity. They are generally built for a single app platform.
Their app designing is the most basic and primarily consists of the most standard and highly platform-specific dynamics that are quite easy to implement.
The scope of having abundant custom based elements, graphics, or animations are very rare.
Average Project Duration: 100 Hours
Cost: $5000-$10000
• Moderate Complexity Apps:
These apps are seemingly simple on the surface but consist of ample amounts of customized elements, well-designed interactions, additional screens, etc.
Whatsapp is one of the most appropriate examples of how a Moderate Complexity app looks like.
These apps are generally developed for a multiplatform release and targeted to a highly widespread and diverse customer base.
Average Duration: 200 hours
Cost: $10000-$20000
• Complex Apps
Complex apps are a rarity in the app development world, as the majority of apps that are active in Google and Android Stores belong to the Entry Level or Moderate category.
Complex apps generally have an extremely high amount of custom and personalized elements in them.
Generally, gaming apps that are highly graphic intensive form a part of this category.
For example games like PUBG and Clash of Clans are great examples of complex apps.
Average Duration: 400 hours
Cost: $20000 and above
2. App Designers' cost:
Although the cost of hiring an app designer varies completely with the client's choice, the geographical location of the chosen app designer also matters a lot.
For example, App development companies from India are the cheapest to hire with average rates below 25$ per hour.
On the other hand app developers from USA charge the most with average rates of 150$ per hour.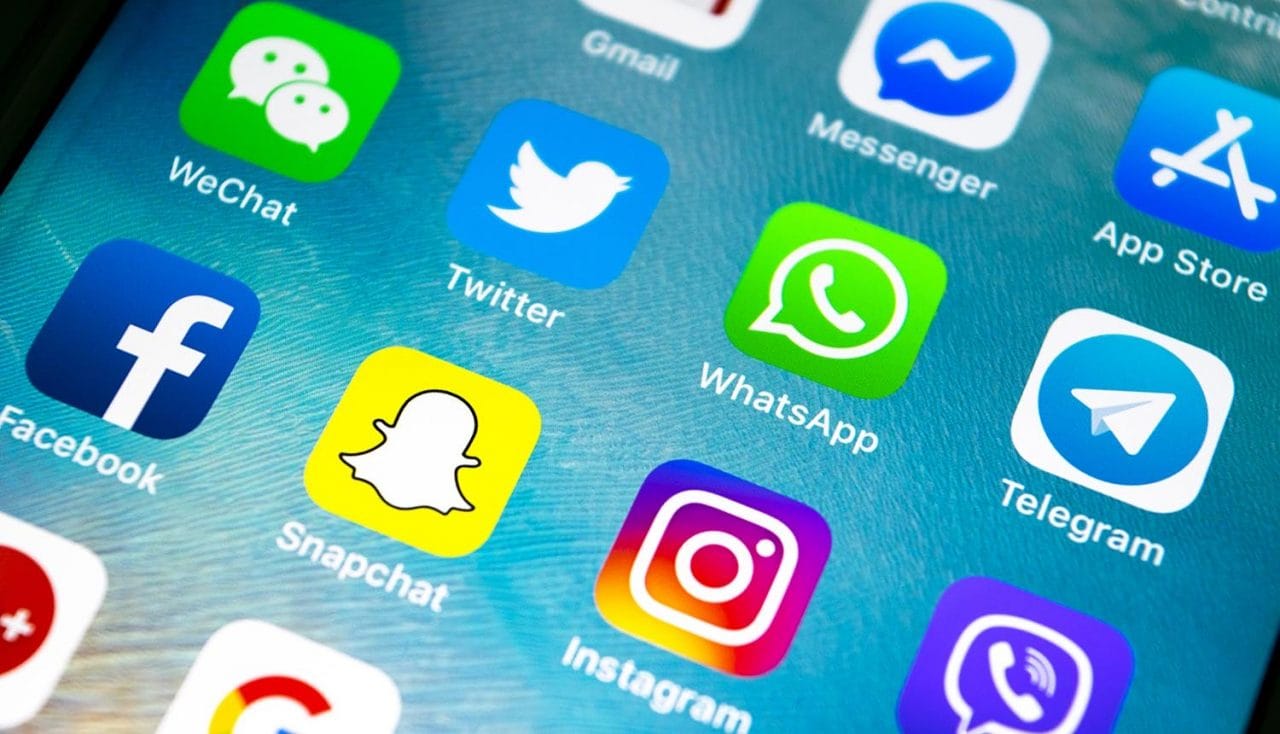 3. App Platform Costs
The Android Platform Costs more:
As of 2020, developing an app specifically for the android platform would cost you relatively more than IOS.
The reason being, android apps need to be separately designed for numerous unique devices that are being offered in the market today as compared to just a single device when it IOS apps.
Secondly, there are App release costs that are charged differently by the two platforms.
Releasing a new app on Google Play store costs a one-time amount of $25.
On the contrary, the app store charges $99 yearly for releasing an app.
Secondly, if you want your new app to be only accessible to your own organization, then you would incur separate charges.
When it comes to the IOS store, you have to be a part of the Apple Developer enterprise program that would cost you $299 on a yearly basis.
However, such a service is free when it comes to the android store.
4. App Maintenance Costs
App maintenance costs are something that an app incurs throughout its life so that the app maintains its relevance to its customer base.
The Most Notable Costs that come under this category are:
· Adding new features to your app
· Upgrading to latest OS versions
· Maintaining app stability
· Fixing Bugs
App development companies generally provide very few options regarding app maintenance.
Conventionally there are two App Maintenance models that they provide, namely:
On-Demand, where they charge you on an hourly basis and fixed where a lump sum amount is charged on a one-time basis.
Other than this there are some default maintenance costs that every app developer has to pay namely.
Domain Name Costs: $10-$15 on a yearly basis.
Server Hosting Cost: $40-$200, yearly
Concluding
The above mentioned points talk about the most common elements that are instrumental in ascertaining an app's cost.
When it comes to the final cost there are a lot of elements that are completely unique to the app and the developer's wants.
The category to which the new app belongs is also sometimes the driving factor.
For example a gaming app would always cost more than a business or lifestyle app.
Author Bio- Hi There, I am Shaun Williams, a content writer with Goodfirms, a research platform for DevOps and Game Development companies, among many others. I enjoy communicating ideas and knowledge creatively and also ensure that the readers never suffer from boredom while reading my posts.
This is an article provided by our partners' network. It does not reflect the views or opinions of our editorial team and management.
Contributed content