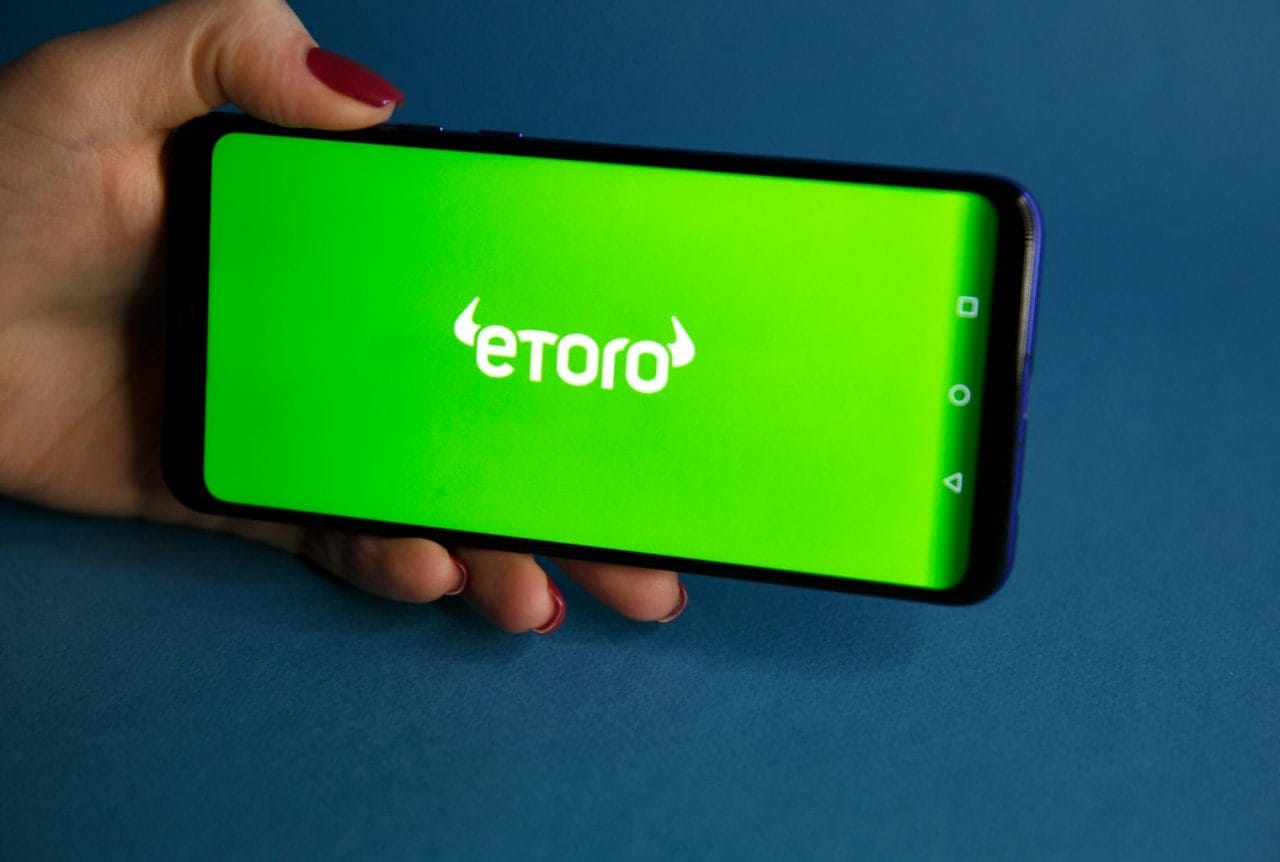 Gil Shapira joins eToro from Psagot where he was CEO of Index Funds
eToro, the global, multi-asset investment company, has announces the appointment of Gil Shapira as Chief Investment Officer.
Gil joins from Psagot where he held a number of different roles across customer and consultant relations and investment during his 13 years with the firm. Most recently Gil spent 7 years as CEO of Psagot's Index Funds business managing a team of 70 and overseeing assets under management of USD7bn across 160 ETFs.
Yoni Assia, CEO and Co-Founder of eToro , commented: "We are pleased to welcome Gil to eToro. He will play a key role as we work to enhance our internal investment management capabilities. eToro's mission is to open the global markets so that everyone can trade and invest in a simple and transparent way. Today, eToro has 12 million registered users from over 100 countries."
Yoni added that the company expects from Gil that he will help them grow the number of registered users as well as help more people engage with capital markets whether by trading stocks with zero commission or by investing in one of their thematic portfolios such as cannabis or 5G. Gil will be responsible for growing eToro's assets under administration across stocks and copy including eToro's growing range of CopyPortfolios. He will also oversee eToro's analysts around the world and work to shape and share insightful investment content.
Gil Shapira, CIO of eToro , added: "I have watched with interest and admiration the growth of eToro over the past 12 years. I am incredibly excited to be joining eToro and to be part of its future expansion." The eToro platform enables people to invest in the assets they want, from stocks and commodities to cryptoassets. They can also choose how they invest either trading directly, copying another trader or investing in a portfolio. eToro is the only regulated platform where investors can hold traditional instruments such as stocks or commodities alongside 'new'  assets such as bitcoin. eToro acts as a bridge between the old world of investing and the new."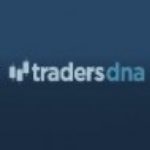 tradersdna is a new digital source for retail and institutional Forex traders, industry leaders and capital market players offering useful resources, research, the latest breaking information, news, Forex PR, and receive an in-depth analysis of latest events.