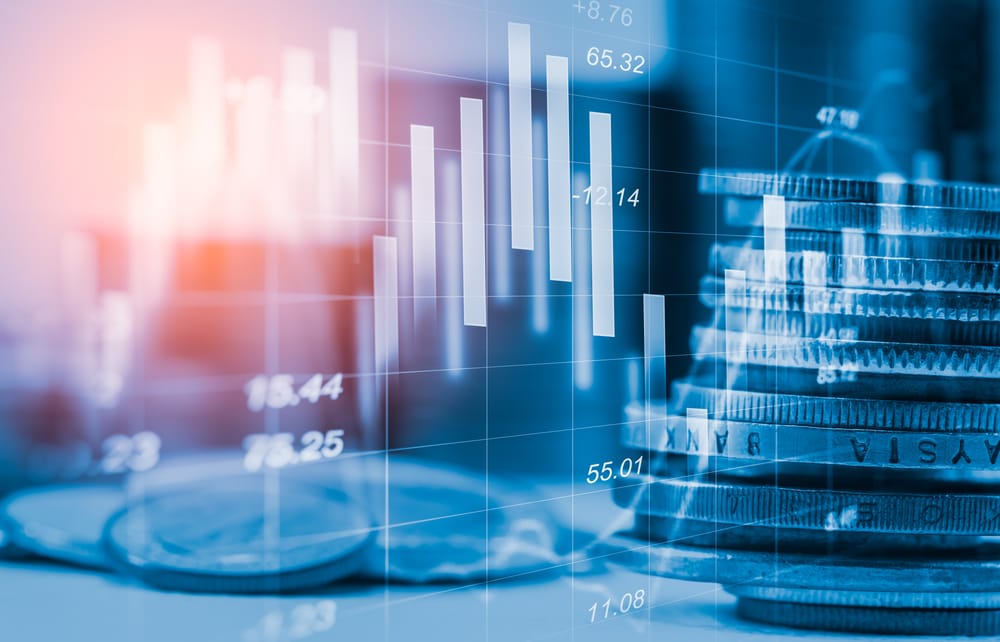 eToroX, the blockchain subsidiary of global investment platform eToro, has added five new fiat stablecoins, a new cryptoasset, two further established stablecoins and a crypto-commodity pair, signalling its rapid growth, having only launched only six months ago. There are now 26 tradable assets available on the exchange.
This announcement comes after eToro, the parent company, announced the acquisition of crypto portfolio tracker app with over 6,000 cryptoassets available Delta for an undisclosed amount.
Back to eToroX, the new assets announced are:
• Turkish Lira (TRYX), Polish Zloty (PLNX), South African Rand (ZARX), Hong Kong Dollar (HKDX), and Singapore Dollar (SGDX)
• Peer-to-peer cryptoasset, Dash
• Circle's USDC and Tether's USDT stablecoins
• GOLDX/BTC pairing
eToroX is committed to supporting the needs of algo traders seeking to diversify into cryptoassets on a secure and regulated platform. These new additions also demonstrate eToroX's focus on Asian markets.
Doron Rosenblum, Managing Director of eToroX commented, "We see the addition of USDC and USDT as a way for eToroX to further meet the needs of professional and institutional algo traders, particularly in the Asian markets. Adding five new stablecoins, plus the addition of the Dash cryptoasset, demonstrates our ongoing commitment to bridge the gap between the world of blockchain and traditional financial markets."
GoldX – the tokenized gold stablecoin – is now available as a base currency for a trading as a pair with Bitcoin (GOLDX/BTC). Increasingly, bitcoin is being compared with gold as a store of value. Gold is viewed as a safe haven asset, and bitcoin is increasingly being referred to as 'digital gold'.
Rosenblum continued: "Our Gold/Bitcoin pair provides a means to trade between the old and the new stores of value, making Gold/BTC an extremely special and interesting combination."
With these new additions, eToroX has added a total of 96 trading pairs since its inception in April this year, and currently offers seventeen eToroX stablecoins in addition to USDC and USDT.
The pairs include: USDEX/ZARX, ZARX/JPYX, EURX/PLNX, USDEX/PLNX, USDEX/HKDX, USDEX/TRYX, USDEX/SGDX, ETH-USDT, XRP-USDT, LTC-USDT, BCH-USDT, XLM-USDT, EOS-USDT, TRX-USDT, BTC-USDC, ETH-USDC, XRP-USDC, LTC-USDC, BCH-USDC, XLM-USDC, EOS-USDC, and TRX-USDC.
As eToroX continues to open up the world of trading on the blockchain, more trading pairs will be announced. eToroX has also confirmed that it will be adding additional cryptoassets and stablecoins to the exchange in the coming months.
eToroX is a subsidiary of the eToro Group. The business was formed in 2018 to provide the infrastructure to support eToro Group's commitment to facilitating the evolution of tokenized assets. It provides eToro's wallet and runs the exchange.