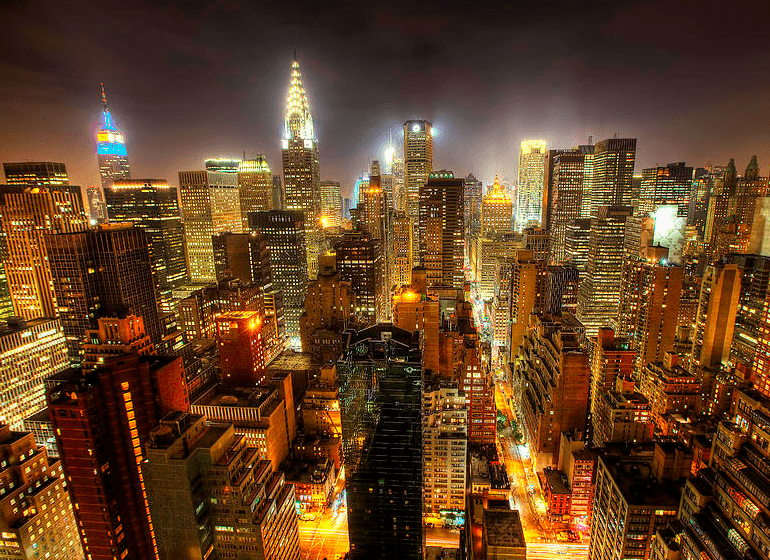 Global stocks advanced on Thursday, following Wall Street higher amid clear signals from the Federal Reserve that interest rates will rise next month.
The minutes of the October 27-28 Federal Open Market Committee (FOMC) policy meetings, which were released on Wednesday afternoon, showed that "most" policymakers felt that the conditions for a rate increase "could well be met by the time of the next meeting" scheduled for December 15-16.
"The U.S. financial system appeared to have weathered the turbulence in global financial markets without any sign of systemic stress," the minutes showed. "Most participants saw the downside risks arising from economic and financial developments abroad as having diminished and judged the risks to the outlook for domestic economic activity and the labor market to be nearly balanced."
US stocks surged on Wednesday, with the Dow Jones Industrial Average climbing nearly 250 points. The S&P 500 Index closed up 1.6%, as all ten of its major sectors reported gains.
Global stocks joined in on the rally on Thursday, beginning in Asia, where Chinese stocks rose sharply. The Shanghai Composite Index advanced 1.4% to 3,617.06. The CSI 300 Index, which tracks stocks traded in Shanghai and Shenzhen, climbed 1.6% to 3,774.97. Hong Kong's Hang Seng Index also rallied more than 300 points or 1.4% to 22,500.22.
In Tokyo, the Nikkei 225 Index climbed more than 200 points or 1.1% to close at 19,859.81.
The momentum carried forward into the European session, where most of the major averages reported gains. London's FTSE 100 Index advanced 0.8%. The DAX Index in Frankfurt also rallied 0.9%.
The pan-European STOXX 600 Index added 0.3%.
According to analysts, investors have already priced in a December US interest rate rise, with the latest rally in global stocks reflecting improved risk sentiment in the financial markets. Expectations for near-term volatility in US stocks, as measured by the VIX Volatility Index, plunged more than 10% on Wednesday and remained below the historical average on Thursday.
In currency news, the US dollar retreated on Thursday on profit-taking, allowing gold prices to rebound sharply from more than five-year lows. The US dollar index was down 0.8% at 98.90. Meanwhile, gold for December delivery traded up $13.10 at $1,081.80 per troy ounce on the Comex division of the New York Mercantile Exchange.
In energy, oil prices were mixed on Thursday. US crude for December delivery settled down 44 cents at $40.31 a barrel. International benchmark Brent crude rallied 11 cents to $44.25 a barrel on ICE Futures Europe.