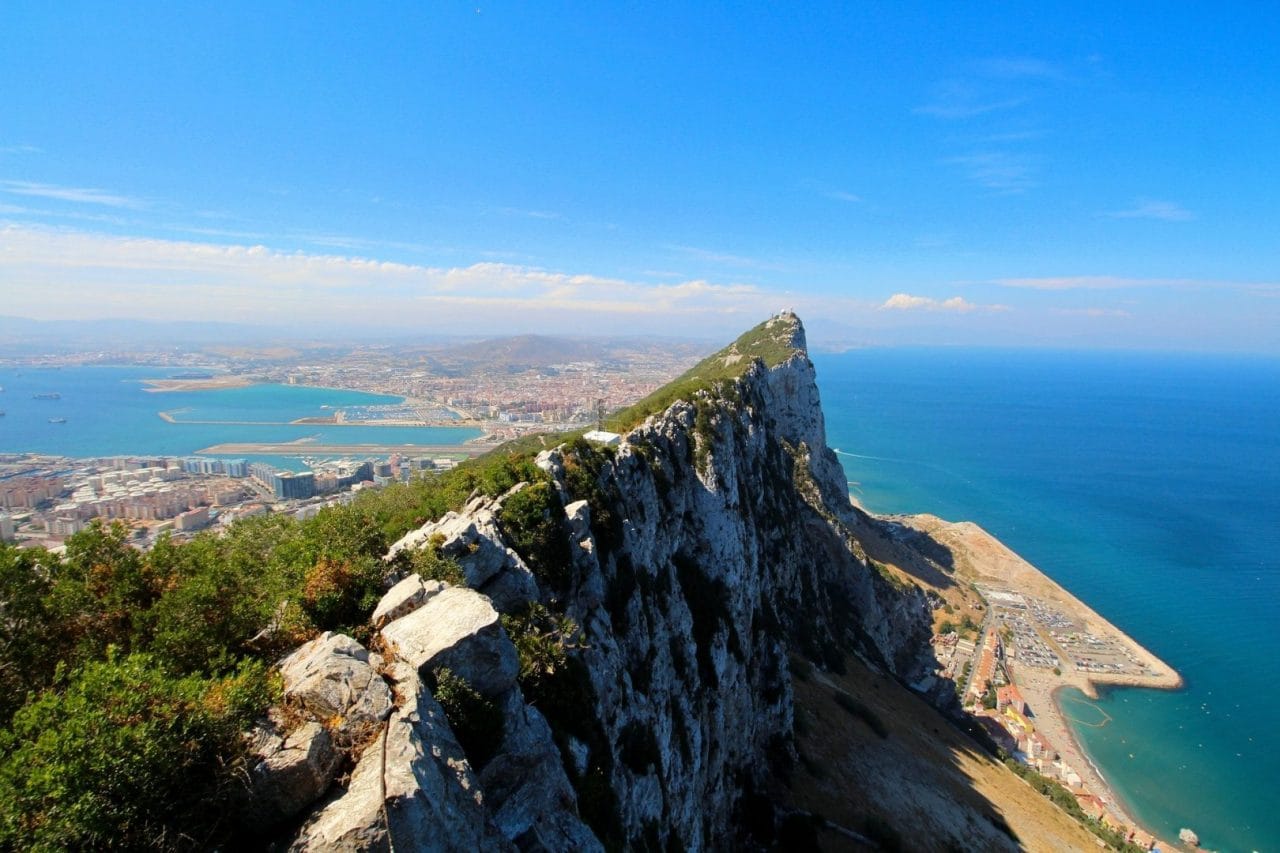 The new listing applications com from Exponential Capital, Constant Capital Ltd, Mine Digital, and Razlin Capital Ltd bolster Gibraltar Stock Exchange's Member Firms roster
The Gibraltar Stock Exchange (GSX) has announced a number of new Member Firms including Exponential Capital & Markets Inc., Constant Capital (Seychelles) Limited, Mine Digital, and Razlin Capital Limited.
GSX Member Firms are responsible for bringing listing applications to market and maintaining ongoing reporting obligations.
GSX offers the benefits of listing on a regulated and recognised stock exchange, enhancing marketability and tax efficiency for issuers and investors of GSX listed products. The GSX aims to provide listing services to tier one companies as well as smaller issuers who focus on reducing pricing pressure.
Commenting on the announcement, Nick Cowan, Founder and CEO of the GSX Group said, "We are committed to strengthening the depth of our Member Firm roster and attracting the calibre of these new Member Firms gives expression to our ongoing effort to transform the capital markets, and uphold the highest standards of oversight on our markets." 
The GSX operates two markets, the GSX Main Market and the GSX Global Market, which represent two core business lines within the wider GSX Group. The GSX Main Market operates as an EU regulated market as defined in the Markets in Financial Instruments Directive (MiFID) while the GSX Global Market operates as an MTF. The Global Market also provides the facility to admit digital or tokenised debt and fund securities, as well as traditional.
One of the most important duties of a GSX Member Firm is to ensure that its clients meet the eligibility criteria, and is otherwise suitable for GSX markets as an admission.
"Our new Member Firms add to the integrity and quality of the GSX markets, and support issuers in their listing journey on the Main Market or Global Market," concluded Cowan.
The GSX Group comprises the Exchange Division including GSX and GBX; the Financial Services division including Juno Services (Fund Admin and Fiduciary); and the technology company Hashstacs, developer of the STACS Network, a blockchain designed for financial services. The Group's ecosystem of companies aims to establish a new era of blockchain powered finance, by providing a full-service suite to its clients. From an early stage, the Group has adopted a leadership role to bridge the gap between traditional finance and the developing blockchain industry, facilitating the move towards mass adoption and institutional participation.