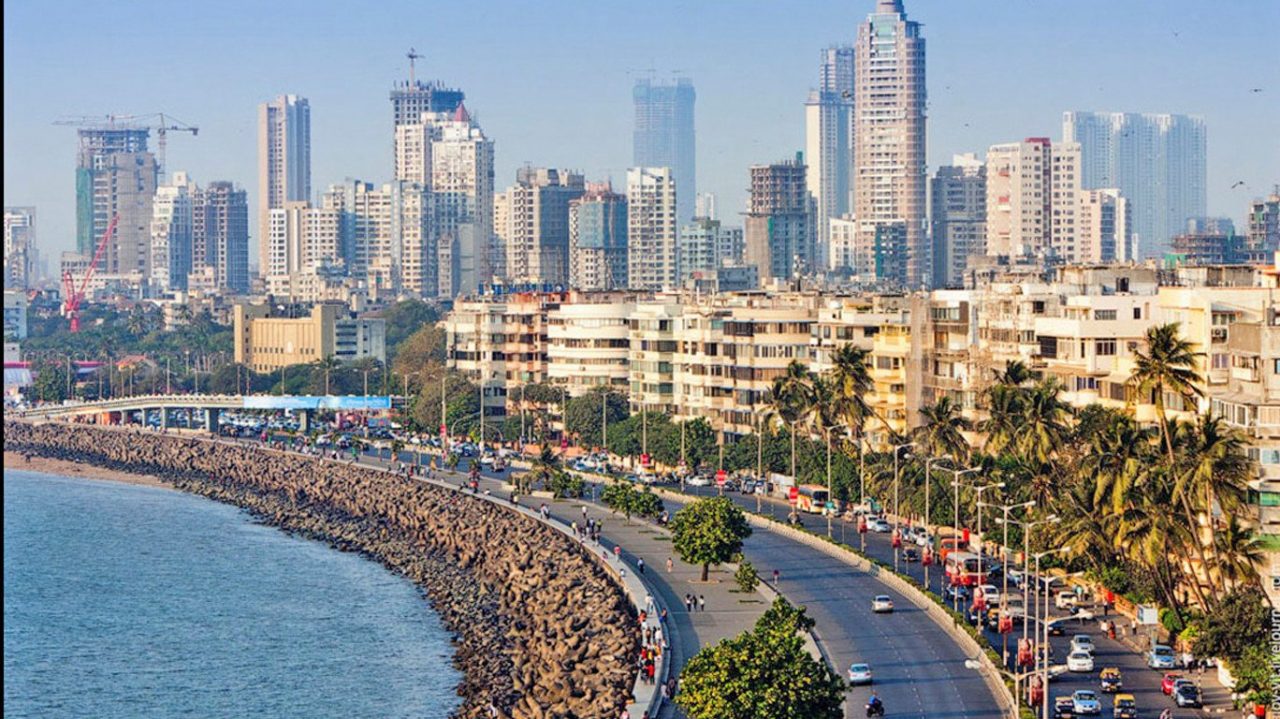 The data center and hosting services market in India is estimated to grow at a compound annual growth rate (CAGR) of 5.5% between 2018 2023 to reach US$2.5bn, says GlobalData, a leading data and analytics company.
According to GlobalData's Market Opportunity Forecasts Model, the growth will primarily come from application hosting and data center services, which will account for more than 70% of the total revenue in 2023.
In India, the exponential growth in the broadband subscriptions coupled with digitalization initiatives of the government as well as enterprises has resulted in the phenomenal growth of data generated. The need to store, access and analyze the data further has resulted in a massive growth in data centers, and is cited as the next revenue opportunity in India.
Sunil Kumar Verma, Lead ICT Analyst at GlobalData, comments: "The data production and consumption pattern has undergone a radical shift in the past few years. Additionally, the Indian Government's support through policies and initiatives is further encouraging the adoption of digital transformation, resulting in a faster growth of the data center market."
Leading vendors continue to pursue data center initiatives to cater to this demand. Oracle opened its cloud data center in India in October 2019, as a part of its plan to build 20 data centers globally. Cloud provider Linode had launched data center in July 2019, followed by GPX Global Systems, which opened in second data center in Mumbai, India in December 2019. Similarly, Reliance Jio partnered with Microsoft for building Azure data centers in India while Airtel announced its plans to build 10 data centers in the country last year.
Business conglomerates are not far behind either. In July 2019, Adani Group had announced to invest INR700bn for data center parks in the Indian state of Andhra Pradesh  for a 20-year timeframe, which was reduced to INR30bn over two years in November 2019. It also partnered with Digital Realty in October 2019 to jointly develop and operate data centers. Hiranandani Group also announced to invest INR150bn to set up data-centers in India over next 5-7 years.
Government policies and regulations too have contributed to this growth. The National Digital Communications Policy – 2018, aims to establish regulatory frameworks and incentives for the promotion and establishment of international data centers, content delivery networks and independent interconnect exchanges in India.
In this regard, the Personal Data Protection Bill was approved by Indian cabinet in December 2019, which lays down legal framework for data sharing. Also, ByteDance (owner of video sharing app TikTok) announced in July 2019 its intent to establish data center in India to store data locally.
Verma concludes: "The interest of leading technology vendors to tap the Indian market, e-commerce boom, proliferation of online marketplaces, investments in Smart Cities projects, proximity of IPLC landing stations and the improving power supply infrastructure will be the other key factors propelling the growth of data center and hosting market in India."