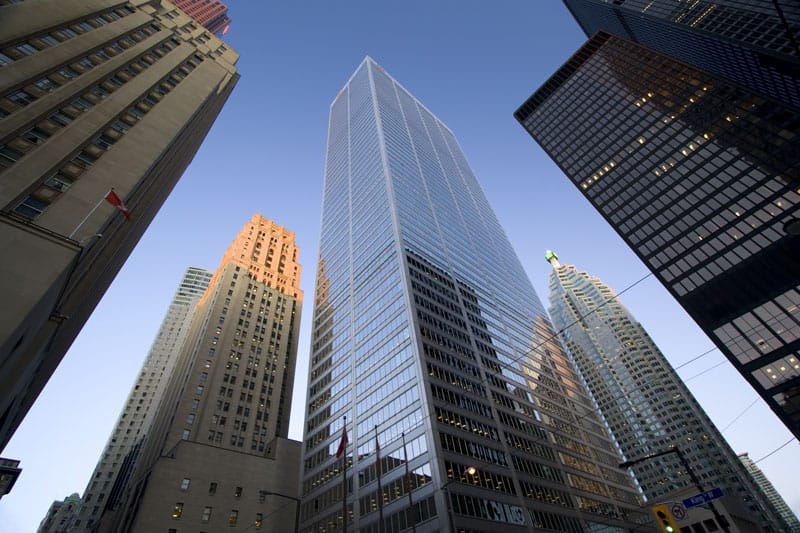 GBP/USD rallied on Wednesday following sharp losses earlier in the week, as the Bank of England stood firmly against raising interest rates at this month's policy meetings.
The GBP/USD was trading at daily highs in the New York session, advancing 0.5 percent or 70 pips to 1.5581. The pair plunged 200 pips on Tuesday, reaching a low of 1.5449, as the post-election rally faded.
The GBP/USD faces initial support at 1.5517. On the upside, the next resistance test is likely found at 1.5637.
The British pound has gained more than 3 percent against the dollar over the past two weeks, stemming from an unexpected majority win for the Conservative Party at the May 7 general election. It was the first clear cut majority for the Tories in 23 years.
The pound also gained ground on the euro, as the EUR/GBP plunged 0.7% to 0.7134. The pair is likely to test the 0.7106 support line. On the upside, initial resistance is likely found at 0.7231.
The Bank of England's Monetary Policy Committee (MPC) remained unanimous in voting down a rate increase at the May policy meetings, a sign monetary policy would remain highly accommodative for the foreseeable future.
MPC members voted 9-0 in favour of holding interest rates steady at 0.5%. Committee members Martin Weale and Ian McCafferty had previously voted to raise interest rates by 25 basis points, but plunging inflation and global economic uncertainties have keep the vote count unanimous in recent months. However, these two members still maintained that their decision to hold interest rates was "finely balanced," suggesting they may be among the first to vote for a higher Bank rate in the coming months.
The minutes of the May meetings said inflation was likely to remain close to zero over the short-haul, thanks to drops in food and energy prices.
On Tuesday the Office for National Statistics said UK inflation turned negative in April for the first time on record, mirroring the BOE's outlook. The UK consumer price index (CPI) declined 0.1% annually following a flat reading in April. Core CPI, which excludes food and energy, increased 0.8% annually, official data showed.