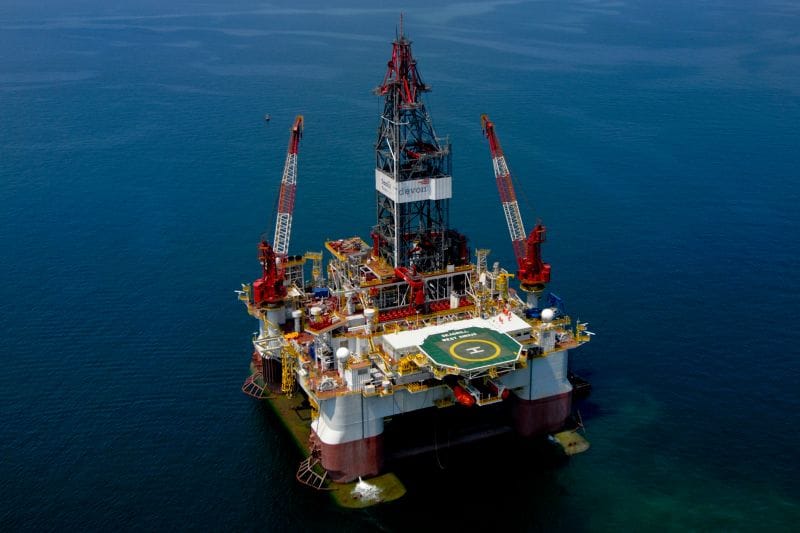 European stocks declined Tuesday, as disappointing corporate earnings cast doubt on the strength of the Eurozone recovery amid another sharp drop in oil prices.
Stocks were down throughout Europe, with London's FTSE 100 Index slipping 0.6%. The German DAX also fell 0.7% in intraday trade. The CAC 40 in Paris traded down 0.8% and Madrid's Ibex 35 Index plunged more than 1.5%.
The pan-European STOXX 600 was down 0.7%.
European stocks were hampered by disappointing corporate earnings from oil giant British Petroleum (BP), which once again announced it would cut costs in response to plunging oil prices. The company has priced Brent crude at $60 a barrel through 2017.
Energy stocks were down across the board Tuesday. In addition to BP, Tullow Oil (TLW), Lundin Petroleum (LUPE) and Subsea 7 (SUBCO) were all lower.
Oil prices were down sharply for a third consecutive day. Brent for December delivery slipped 59 cents or 1.2% to $46.95 a barrel, its lowest level on the ICE Futures exchange since mid-September. The West Texas Intermediate (WTI) benchmark for US crude fell 89 cents or 2% to $43.09 a barrel on the New York Mercantile Exchange.
Stocks were mixed throughout Asia on Tuesday, with Tokyo's Nikkei Index falling 170 points. China's Shanghai Composite Index edged up 0.1%.
US stocks ended lower on Monday, with the New York Stock Exchange Composite Index falling 0.4%.
In economic data, UK GDP growth slowed more than forecast in the third quarter, led by a slump in construction and continued weakness in manufacturing. The UK economy expanded 0.5% in the July to September period, which translated into a 2.3% annualized gain, the Office for National Statistics said. Economists had forecast a 2.4% annual rate.
In the United States, durable goods orders declined for a second straight month in September, albeit at a much lower rate than forecast. Orders for manufactured goods meant to last three years or more fell 1.2% following a 2.3% drop in August. Economists had forecast a decline of 3% in September.
The Commerce Department is expected to announce a sharp slowdown in US GDP growth later this week. Third quarter economic growth is forecast to slow to around 1.6% annually from 3.9% in the April to June period. According to analysts, this should be enough to keep interest rates on hold this month.
The Federal Reserve kicked off its two-day policy meeting in Washington on Tuesday.