Last week the US CPI print gave the market reason to react that the Fed may change tact on rate rises. The last meeting saw the Fed state they would be more data driven and that is exactly what we got. The US Dollar didn't like the weak CPI number and lost ground all week.
Euro found an opportunity to rise against the USD and GBP but most upside potential remains limited. EURUSD rallied 0.7% to 1.0257 and the EURGBP rallied 0.3% to close at 0.8541.
GBP had another forgettable week rising slightly against the USD but failing to really make any upside moves. The situation in the UK remains vulnerable and any upside potential is capped.
Commodity currencies had an unforgettable week. With weaker US CPI risk assets rallied hard all week. AUD and NZD both rallied around 3% during the week and CAD rallied 1.5%.
Oil prices continued its volatility. Last week WTI rallied 3.8% to close around the $91 level.
The week ahead is busy despite the potential for lower summer volumes. The Fed will be speaking and will comment on the CPI print. The markets will be looking towards if this is peak inflation territory.
Weekly Majors Market Performance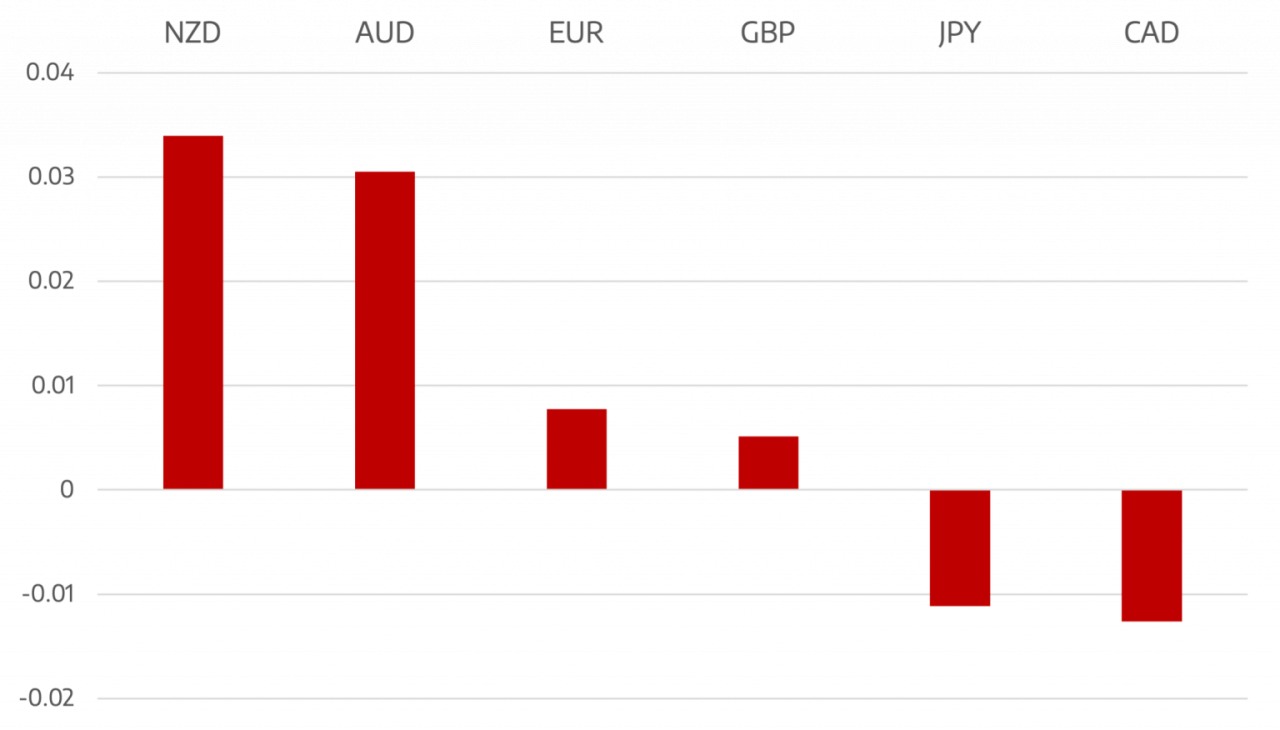 Cromwell FX is a quantitative FX manager offering superior risk adjusted returns. The portfolio is the most liquid pairs . The strategy is fully automated and adhere to strict rick management procedures to control leverage and position limits.
Cromwell FX Market View
Does the CPI Release Change the Fed?
appeared first on JP Fund Services.