Bitcoin, the prime mover of the cryptocurrency arena, has maintained a steady position around the $26,430 mark following a modest 1.5% upswing witnessed yesterday. Similarly, Ethereum remains resilient, with today's settlement hovering near $1,670, supported by a notable gain of over 2% during the previous trading session.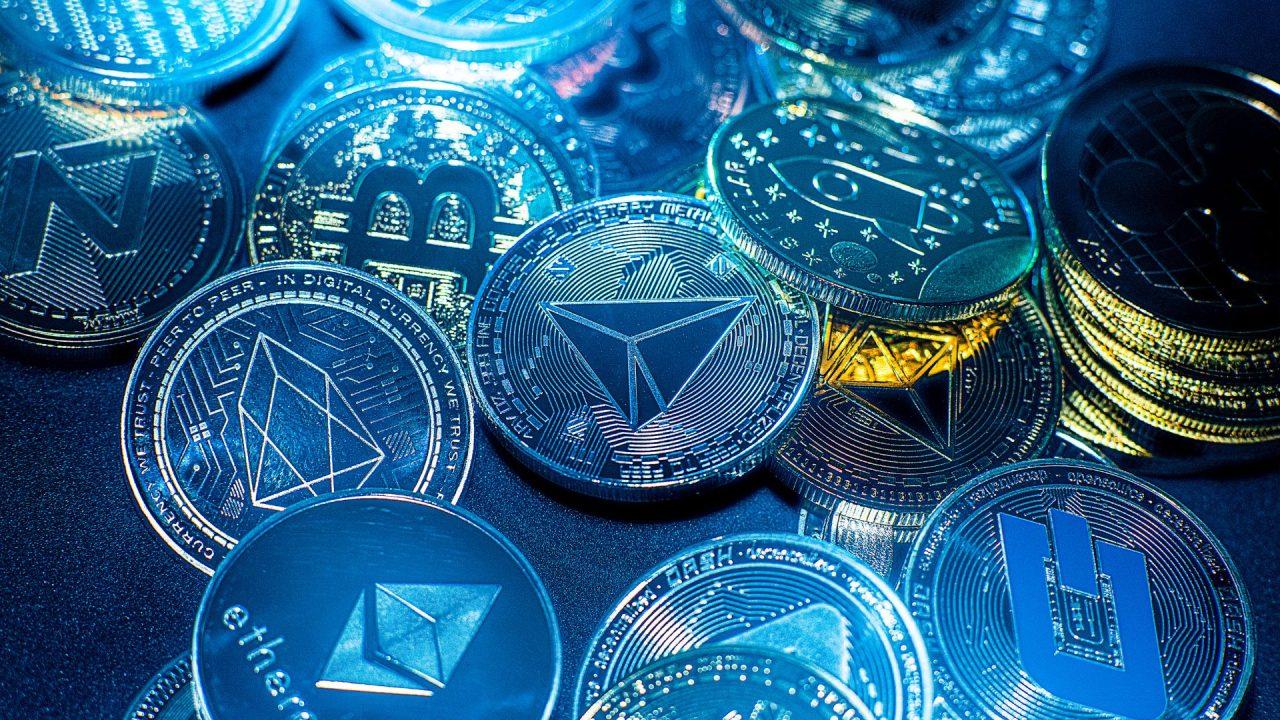 Market focus remains acutely trained on unfolding events within the United States. A significant official communication has surfaced, shedding light on prospective trial dates that will convene the U.S. Securities and Exchange Commission (SEC) and Ripple Lab, the developer behind the XRP cryptocurrency. Notably, indications point to a potential resumption of the legal battle sometime in the second quarter of 2024.
These developments command substantial market attention due to the implications tied to Ripple Lab's conviction for distributing unauthorized investment instruments to institutional investors. The potential ramifications include disruptions and delays in the adoption of cryptocurrency technology among major market participants.
Against a backdrop of waning market sentiment, Sentiment, a blockchain intelligence firm, has flagged an ongoing trend involving 'whales' and 'sharks'—entities holding substantial Bitcoin volumes—adding to their holdings. The accumulation is evident across over 156,000 wallets containing 10 to 10,000 Bitcoin units, representing a notable influx of $308 million worth of Bitcoin over the last half-dozen days. This activity follows the emergence of the third-largest Bitcoin wallet formed in the prior week, bolstered by approximately $3 billion in Bitcoin assets.
Yesterday witnessed substantial transactions on the Bitcoin blockchain, as reported by Whale Alert. Among them, a transfer of 4,800 Bitcoins transpired between anonymous wallets, while another transfer involving 2,900 Bitcoins was executed from an anonymous wallet, subsequently deposited onto the Coinbase exchange. These transfers occurred in tandem with the FBI's cautionary advisory to cryptocurrency entities regarding a network of hackers hailing from North Korea.
Amid persistent regulatory concerns, Bitstamp, a notable cryptocurrency exchange, has declared the discontinuation of staking services for its U.S. clientele. This announcement comes in the wake of apprehensions stemming from SEC actions, which prompted Kraken to both settle for $30 million and cease its staking services for customers.
Offering a glimmer of positivity, e-commerce platform provider Shopify has unveiled the integration of Solana network-powered USD Coin (USDC) stablecoin for merchants on its platform. This expansion aligns with Shopify's ongoing efforts to facilitate transactions using various cryptocurrency networks, including Bitcoin, for merchant settlements.
In the near term, prevailing pessimism may exert continued pressure on the cryptocurrency market until regulatory and legislative contours governing this landscape crystallize. These pivotal developments are poised to delineate the trajectory for potential institutional adoption of cryptocurrency technology. Notably, substantial fluctuations within cryptocurrency wallets, primarily led by Bitcoin, may further erode market participants' confidence, fostering a cautious atmosphere rife with concerns over future market dynamics and the potential for substantial market shifts.
Hernaldo Turrillo is a writer and author specialised in innovation, AI, DLT, SMEs, trading, investing and new trends in technology and business. He has been working for ztudium group since 2017. He is the editor of openbusinesscouncil.org, tradersdna.com, hedgethink.com, and writes regularly for intelligenthq.com, socialmediacouncil.eu. Hernaldo was born in Spain and finally settled in London, United Kingdom, after a few years of personal growth. Hernaldo finished his Journalism bachelor degree in the University of Seville, Spain, and began working as reporter in the newspaper, Europa Sur, writing about Politics and Society. He also worked as community manager and marketing advisor in Los Barrios, Spain. Innovation, technology, politics and economy are his main interests, with special focus on new trends and ethical projects. He enjoys finding himself getting lost in words, explaining what he understands from the world and helping others. Besides a journalist he is also a thinker and proactive in digital transformation strategies. Knowledge and ideas have no limits.