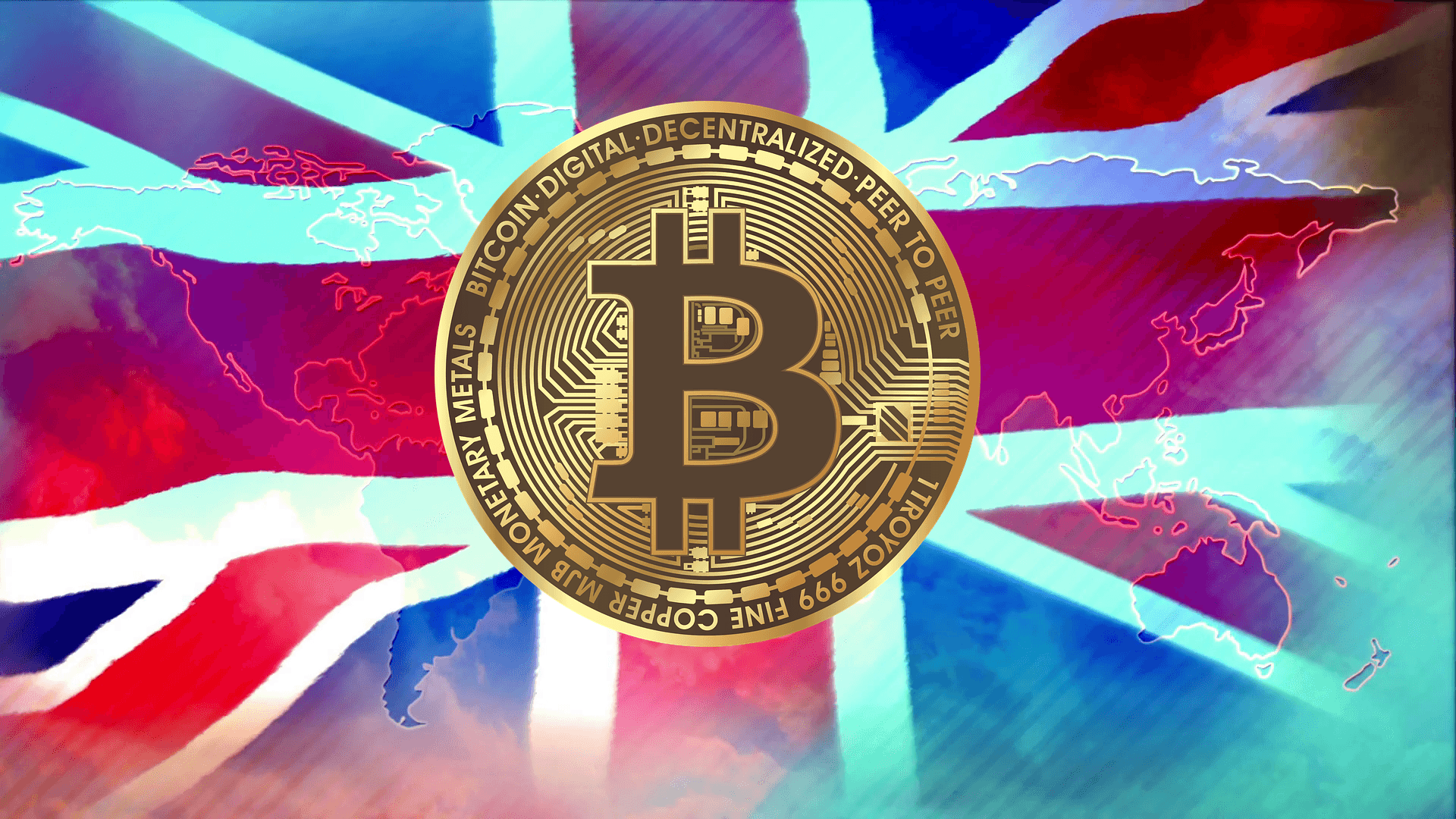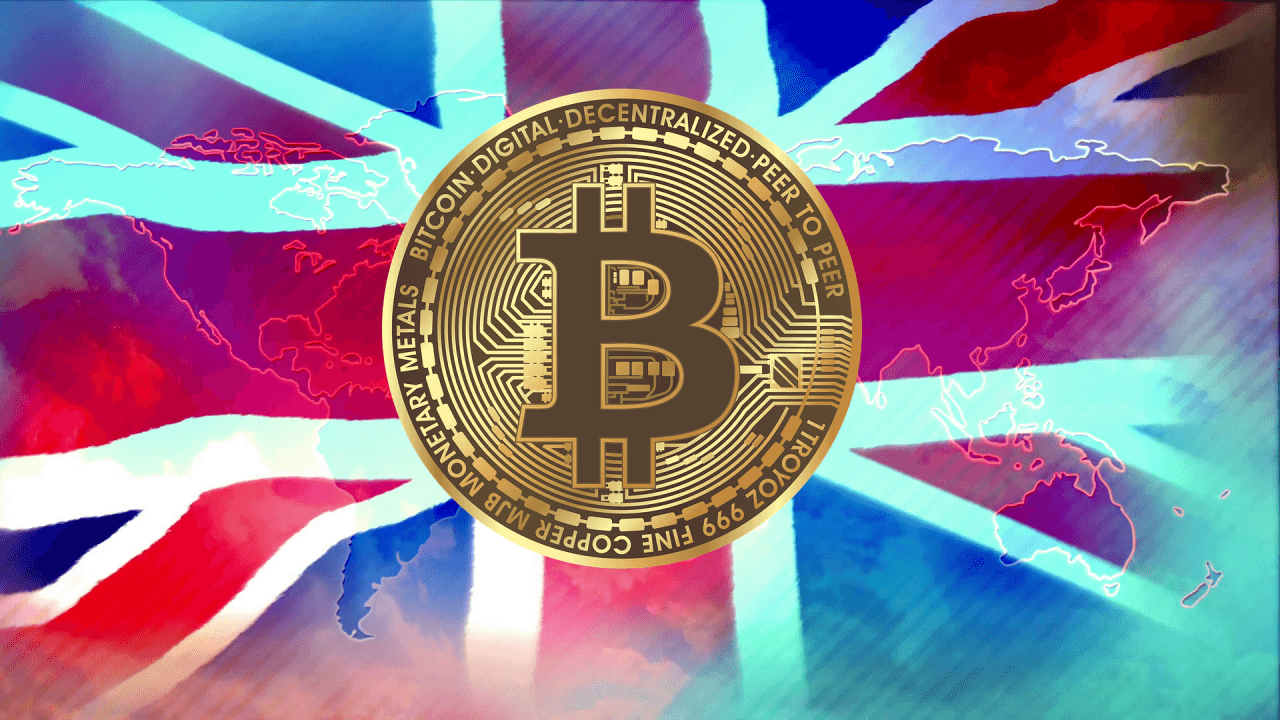 The UK is already looking at the post-brexit future. Uncertainty is the common term use these days but the future also holds many opportunities. Without the protectionism of the European Union, the UK can become a beacon of free trade and innovation without those constraints. Cryptocurrencies and blockchain applied to a financial context are two of those opportunities that the post-brexit Britain can embrace and greatly benefit from. As the international financial capital of the world, London and UK can become the world-leading hub for trade and investment of cryptocurrencies.
This comes after the UK and South Korea recently signed a preliminary trade agreement for when the UK leaves the EU. The two countries have agreed to maintain free and open trade, in the event of a no-deal Brexit in late October 2019. And South Korea is one of the world-leading countries in trading with cryptocurrencies.
Ana Bencic, Founder and CEO of NextHash, is keen to discuss how the recent trade agreement could benefit the UK in the future: "Cryptocurrency has been on the rise in South Korea for a while now, as young, educated people have been trading and investing in cryptocurrencies in order to thrive, despite the recent economic slowdown.
In fact, South Korea is currently the world's third-largest trader of Bitcoin and has over a dozen cryptocurrency exchanges, according to the Korea Blockchain Industry Association. The size of the crypto market in South Korea, coupled with the increasing adoption of cryptocurrency trade and investment in the UK could see Britain's new economic prosperity within cryptocurrency.
"Now, the country is one of the largest global traders in Bitcoin, which means that there is a big opportunity for the UK to benefit from the increasing trade and investment in cryptocurrency," added the expert.
The challenges here are various and the UK regulators, such as the Financial Conduct Authority, need to step into this "Wild West" that this market has become and take a broader and positive look into it. Because currently, the transfer, purchase and sale of cryptocurrencies is not regulated at all, and those companies who do it may need a special FCA authorisation to offer these services.
However, the FCA is open to review the regulation in the near future and some crypto assets are already being regulated. "Some types of cryptoassets may be regulated depending on how they are structured. For instance, some tokens may provide rights such as ownership, repayment of a specific sum of money, or entitlement to a share in future profits. We call these 'security tokens' and they will fall within our regulatory remit," the authority noted.
Likewise, some products may also be linked to cryptoassets or derive their value from them. Derivatives that feature cryptoassets as the underlying investment will also fall under their remit. And as stated above, firms who carry out any regulated activity will require FCA authorisation.
If a post-brexit Britain is to take advantage of this growing market, "the UK need to codify cryptocurrency-positive legislation in the near-future, London may soon be a world-leading city for the trade and investment of cryptocurrencies," concluded Ana Bencic.
For better or worse, cryptocurrencies are here to stay and despite all bad press it has drawn in the recent years, their potential need to be seen as an opportunity. And those governments and nations that embrace them as a viable asset to trade and experiment with, they will greatly benefit from them in the future.
Hernaldo Turrillo is a writer and author specialised in innovation, AI, DLT, SMEs, trading, investing and new trends in technology and business. He has been working for ztudium group since 2017. He is the editor of openbusinesscouncil.org, tradersdna.com, hedgethink.com, and writes regularly for intelligenthq.com, socialmediacouncil.eu. Hernaldo was born in Spain and finally settled in London, United Kingdom, after a few years of personal growth. Hernaldo finished his Journalism bachelor degree in the University of Seville, Spain, and began working as reporter in the newspaper, Europa Sur, writing about Politics and Society. He also worked as community manager and marketing advisor in Los Barrios, Spain. Innovation, technology, politics and economy are his main interests, with special focus on new trends and ethical projects. He enjoys finding himself getting lost in words, explaining what he understands from the world and helping others. Besides a journalist he is also a thinker and proactive in digital transformation strategies. Knowledge and ideas have no limits.