While the crypto market continues to struggle as a whole, the social engagement of its community is rising. However, among all digital assets' social...
After a rocky September and the crypto price crash wiping out hundreds of billions of dollars from the entire market, digital currencies quickly bounced...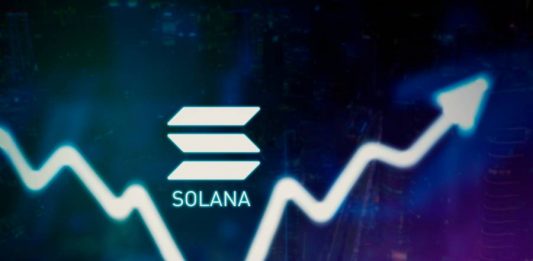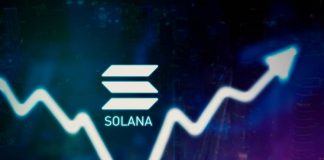 ·  SOL is expected to end the year at $235, before skyrocketing to $1,178 by 2025. ·  51% of panellists think SOL's Proof of History...
• 33% of those with cryptocurrencies have Ether, and 19% hold Litecoin. • 45% bought altcoins in the past 12 months. • 63% plan to buy...