·  SOL is expected to end the year at $235, before skyrocketing to $1,178 by 2025.
·  51% of panellists think SOL's Proof of History network will give it an edge over ETH.
·  40% of panellists say SOL's recent DDoS attack was due to an inherent network problem.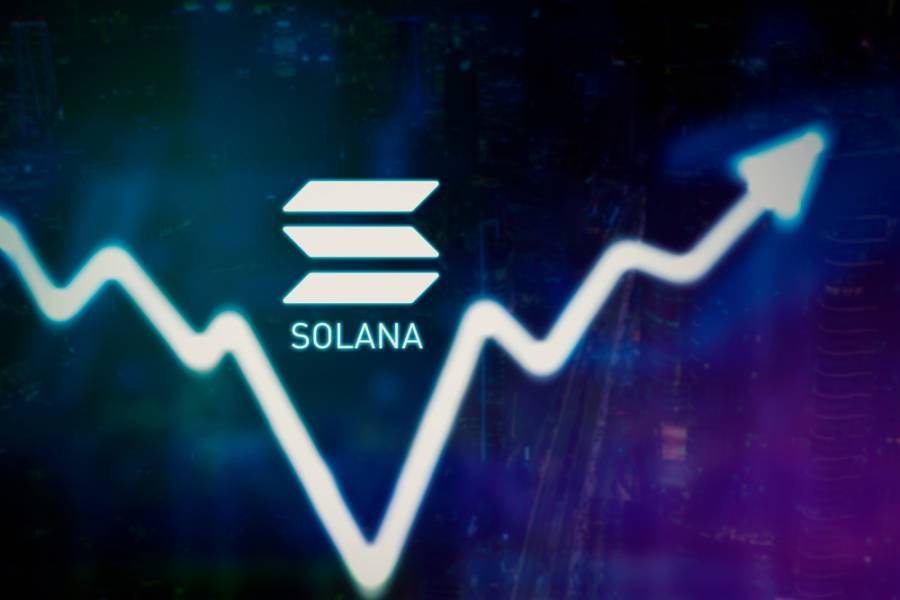 Solana (SOL) is expected to smash $1,000 within the next few years, according to Finder.com's Solana Price Predictions Report.
Finder.com's panel of 50 fintech specialists predict that SOL will end the year at US$235 on average*, before skyrocketing to $1,178 by the end of 2025. By 2030, the panel predicts SOL's price will jump to $5,057.
Panxora Crypto Hedge Fund general partner Gavin Smith, who thinks Solana will be worth $250 by the end of this year, says SOL is one of the few smart contract blockchains able to compete with ETH.
"We think that SOL is one of a few smart contract based blockchains that have the technical architecture that will be difficult for Ethereum to compete with on the basis of transaction speed and transaction cost. For smart contract usage especially in DeFi these factors are a critical success indicator."
51% of panellists say Solana's Proof of History network will give it an edge over the coin, while 26% say it won't and the other 23% are unsure.
Thomson Reuters technologist and futurist Joseph Raczynski also gave an end of year forecast of $250 and thinks Solana will be particularly useful where volume is needed but security is less important.
"While vastly more centralised, Solana could perform well for less financially important asset tokenization projects. If you need lots of transactions, but security is not important, Solana will eventually work."
Alex Nagoskii from DigitalX Ltd gave an above-average forecast of $500 for the end of the year, however he concedes Solana has yet to correct its security problems.
"Solana has been enjoying spectacular growth this year, buoyed by strong features such as exceptionally high transaction speed. It has been able to ride the success of some NFT projects launched on their blockchain,"
"Until Ethereum solves their issues with scalability, it is likely Solana will continue to perform strongly. However as shown by the DDoS attack, it is yet to nail down the Security aspect of its network."
Following SOL's recent DDoS attack, 40% of panellists say the attack is indicative of an inherent problem with the platform, while 40% say it was only a hiccup and the remaining 20% are unsure.
Coinmama CEO Sagi Bakshi says it's indicative of an inherent problem and thinks SOL will eventually be worth just $50 by 2030.
"I have no idea if Solana will survive, nothing at this point can indicate that it will succeed."
Cake DeFi CEO Julian Hosp also thinks the attack signals a larger problem and is one of four panellists who think Solana is not as decentralised as it could be.
CoreLedger AG CEO Johannes Schweifer says it's only a hiccup, noting that other coins had similar teething problems.
"ETH experienced similar attacks in the past, too… It went down in history as a hiccup. So will this past DDOS attack on Solana," he said.