One of the most significant ways the internet has affected the world is in how we store data and where we store it: Online!...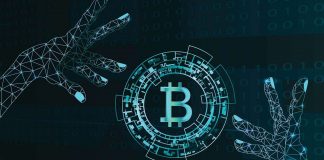 In times of uncertainty, building trust and coming together with ideas and best strategies is more important than ever. There are many challenges to...
From Oct 9 - 16th, 2020, Digital Week Online will feature online events for entrepreneurs and investors, including "The Babylon Project" blockchain hackathon and...
New York, September 13, 2012 – eToro, the leading social investment network, announced today at FinovateFall the launch of its beta version of the...