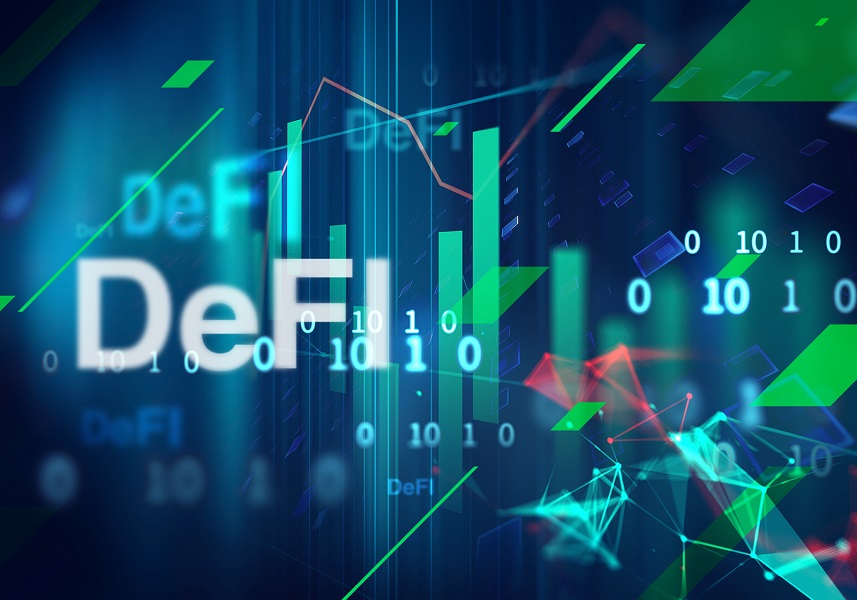 PlasmaPay and its DeFi dashboard, Plasma.Finance, are making it easier to purchase a range of top DeFi tokens with multiple payment methods.
PlasmaPay, a global payment platform enabling seamless entry into decentralized finance (DeFi), has added support for 34 new DeFi tokens now available on its DeFi dashboard, and portfolio management service, Plasma.Finance.
Among the many tokens added in the most recent rollout are Kava (KAVA), Dai (DAI), Curve (CRV), Band Protocol (BAND) and Algorand (ALGO).
Ilia Maksimenka, CEO of PlasmaPay, said, "PlasmaPay is laser-focused on lowering the barriers to DeFi, bringing the benefits of decentralized finance to the masses. PlasmaPay is making it incredibly easy to access the DeFi sector through its app, as well as its native PPAY token. That promise comes a step closer thanks to the range of tokens that can now be easily purchased through the platform." 
The upgrade will also enable the purchase of yearn.finance tokens (YFI). PlasmaPay has added support for yVaults to Plasma.Finance. With the incorporation of yVaults, Plasma.Finance offers the most advanced yield farming strategies to its users – with simple onboarding processes and yield farming opportunities.
Plasma.Finance is also integrating 7 yVaults into its ecosystem, each with its own reward profile. The yVaults are USDT, USDC, DAI, yCRV, crvBUSD, crvBTC and y3Crv.
The full list of tokens added in the rollout is:
Kava (KAVA), Aave (AAVE), NEM (XEM), Swipe (SXP), Dai (DAI), Stellar (XLM), Band Protocol (BAND), Compound (COMP), Synthetix (SNX), Algorand (ALGO), Ftx (FTT), Theta (THETA), Hedera Hashgraph (HBAR), Polkadot (DOT), Uniswap (UNI), Curve (CRV), Ren (REN), Chainlink (LINK), Yearn.Finance (YFI), Uma (UMA), Maker (MKR), 0x (ZRX), Tellor (TRB), Filecoin (FIL), Kusama (KSM), DFI.Money (YFII), Solana (SOL), Near Protocol (NEAR), Paxos (PAX), Certik (CTK), Monero (XMR), SushiSwap (SUSHI), Ocean Protocol (OCEAN), Tomochain (TOMO).
Providing fiat on/off ramp services to more than 100,000 cryptocurrency users from over 165 countries via mobile and desktop apps, PlasmaPay is building a blockchain ecosystem that will enable users to easily enter the cryptocurrency space and participate in DeFi activities across multiple chains from a single interface. PlasmaPay uses blockchain technology to allow users to securely store crypto and fiat currency, buy and exchange digital assets, send and receive cross-border payments, and build payment networks with zero transaction fees. Its mission is to create an open, intuitive financial platform allowing the world to unlock the full potential of blockchain technologies.