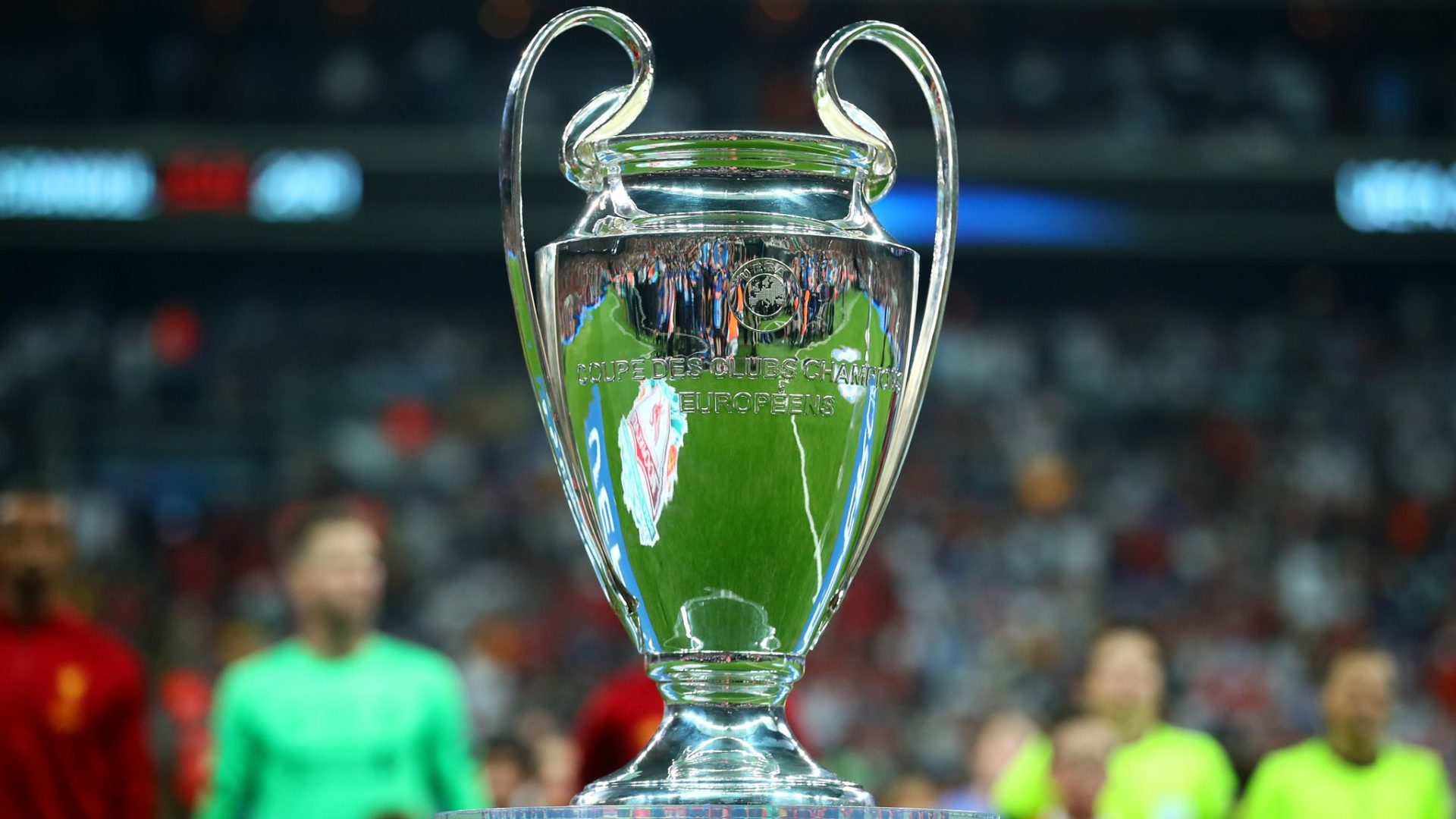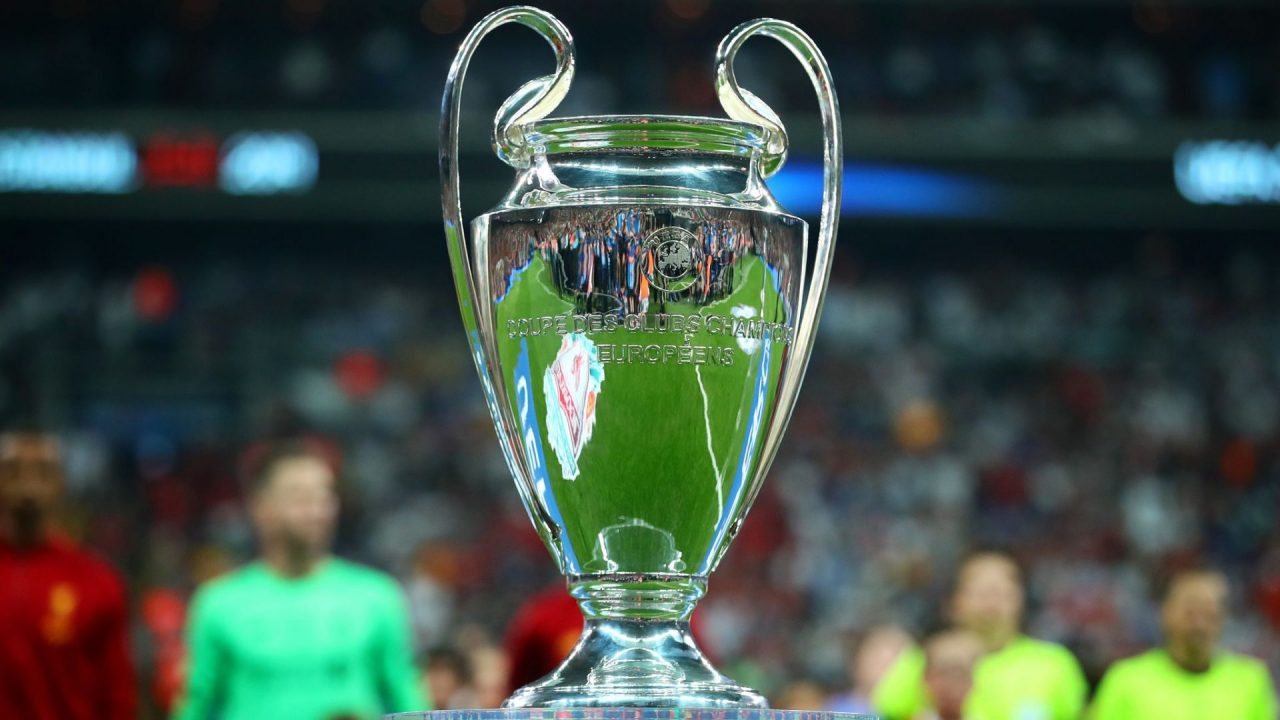 Even after eight months of Coronavirus economic crisis, Forex brokers maintain their position among the leading sponsors of UEFA Champions League Football teams.
As the world combats, the financial turmoil following the Coronavirus pandemic and sponsorship has drastically decreased for football teams, forex trading eyes the ray of hope. It is for the first time in the last six years that the brand value of the top 50 football clubs has decreased to a shocking 3.7%.
After the incredible hike in global trading volumes from March to June, several forex brokers have headed to sponsor the Champions League Football teams. In a significant move to fight the catastrophe, Royal Forex donated €50,000 to AC Milan through its online trading brand ROinvesting. The FX broker firm is now the official CFD partner of the Italian football club.
World's most valuable football club Real Madrid retains its ace position second year in a row with a brand value of €1,419 million in 2020. The club maintains the 3-year sponsorship agreement with Exness.
The international online trading company Plus500, in an initiative to gain greater exposure and broaden brand visibility, has signed the shirt sponsorship deal with Atlanta B.C apart from its agreement with Atletico de Madrid since 2015. After the marvelous performance in Swiss football, the forex broker also signed the official jersey sponsorship deal with Young Boys FC.
Those who are well acquainted with what is forex trading may know about IronFX Global, the Cyprus-based Forex broker that signed the shirt sponsorship contract with FC Barcelona. Recently, FBS, the global forex broker, also signed the sponsorship with the team.
Meanwhile, Tigerwit has decided to extend its sponsorship with Liverpool FC after its historical performance in English Premier League Championship. CySEC authorized EverFx recently signed the sponsorship agreement with the Spanish football club Sevilla FC. Degiro logo made its appearance on the jersey of Borussia Monchengladbach's team players during all matches in the UEFA championship in 2020.
Commenting on the massive 300% hike in trading volumes during the Corona Pandemic, Andreas Efstathiou, Senior Analyst at IronFX, said, "Market volatility is directly affecting the steep rise we're seeing. Also, in the shadow of a looming financial crisis, people are actively looking for new income channels. They have time to learn more about trading and may feel like global events present a unique opportunity to make a profit. Forex trading has also been done online for many years, making it one of the most natural courses of action for new and dormant traders looking for profitable avenues."
With the rise in average daily online trading volume, there are severe concerns about the trading scam and increasing withdrawal. Hence, most traders consider it safe to head towards the bigger giants like IronFX.