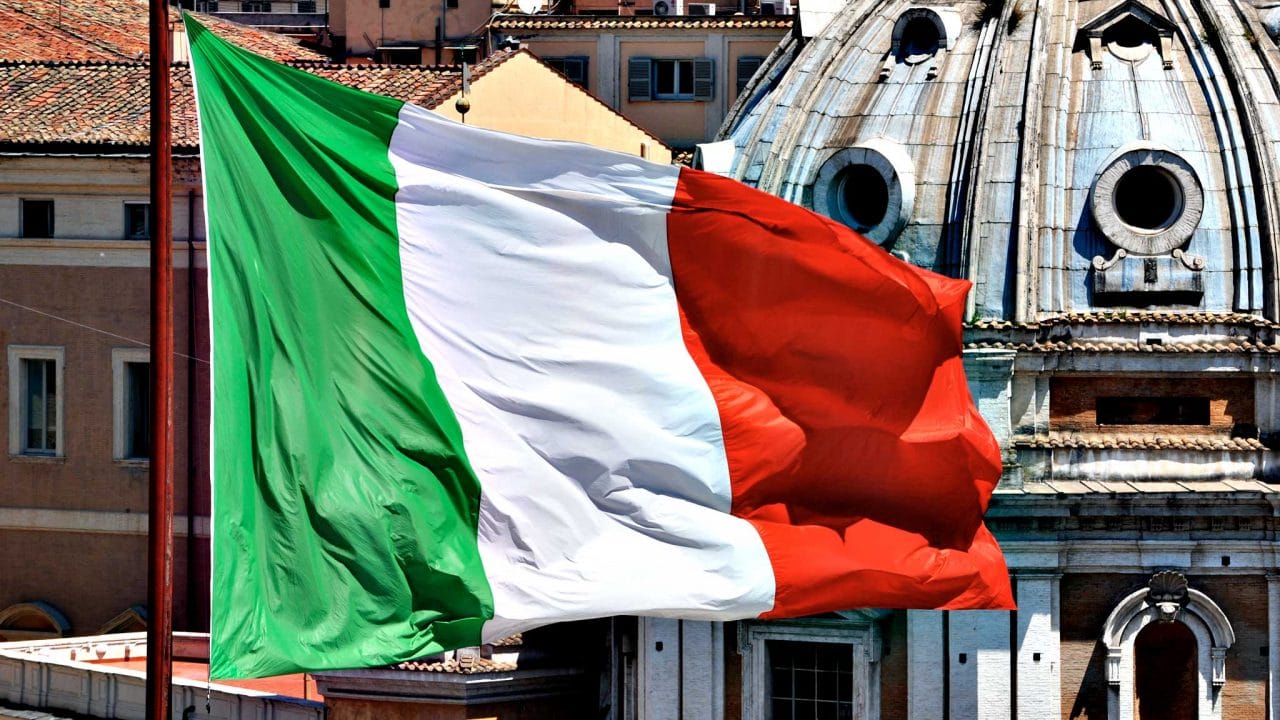 Today's Global stock markets have opened decidedly mixed today as Asian and European market sentiment diverged. Asian stocks declined on the back of the Chinese Central Bank's decision to ease its reserve requirement ratio for banks, with Indices in China falling over 3.5% as a result. In Europe, stocks had a steady start as investors braced for further developments in the budget woes in Italy.
In consequence, "Analysts in Europe are nervous after the EU rebuked the Italian government over the planned deficit overshoot –  borrowing costs have hit new four-year highs, with 10 year Italian government bond yields at 3.5%. Amidst heightened economic uncertainty, defensive rhetoric from politicians within Italy's coalition has also contributed to the unease amongst investors," according to CEO and Founder of Sun Global Investments, Mihir Kapadia.
The expert also warned about the news that Oil falls as US raises prospect sanction waivers:
"Oil has fallen after the US raised the prospect of granting waivers on Iran oil export sanctions. Despite expectations that sanctions on all Iranian oil would begin next month, the suggestion of exemptions has come as a surprise to traders, although there were signals that not all countries had been deterred from importing Iranian oil, notably India.
The news comes as rumours that Saudi Arabia is preparing to replace Iran's output also weighed on markets. As sanctions and their inevitable impact on oil approaches, analysts will be bracing for turbulence in the coming weeks," he said.
Sun Global Investments Ltd. is an international financial services firm based in London, providing a full scope of services to institutional investors, corporate companies, family offices and high net worth individuals. Established in 2008, in the midst of turmoil in the financial services industry, Sun Global identified lucrative investment opportunities in emerging market corridors and has since established itself as a trusted boutique firm for investors looking to take advantage of these versatile markets.
The company has three core functionaries: Wealth Advisory, Corporate Finance and Securities Trading. Wealth Advisory specialises in Portfolio Management, Lifetime Investment & Inheritance Planning and Family Office functions; Corporate Finance specialists work on M&A, Fundraising, Equity/Debt Capital markets, Restructuring and Special Situations; Securities Trading is the bedrock of the business with the team liaising with over 150 market counterparties in Fixed Income, Bonds, Equities, FX and Commodities to provide the best pricing for clients.