Valued at over £7million already and touted as "Bloomberg for retail traders", Pelican integrates trade execution into a central network to enhance trader profitability

Users can connect with their own personal network or discover and swap ideas with other market professionals in a social media-style UX where they can chat, share, copy, inverse and compare trades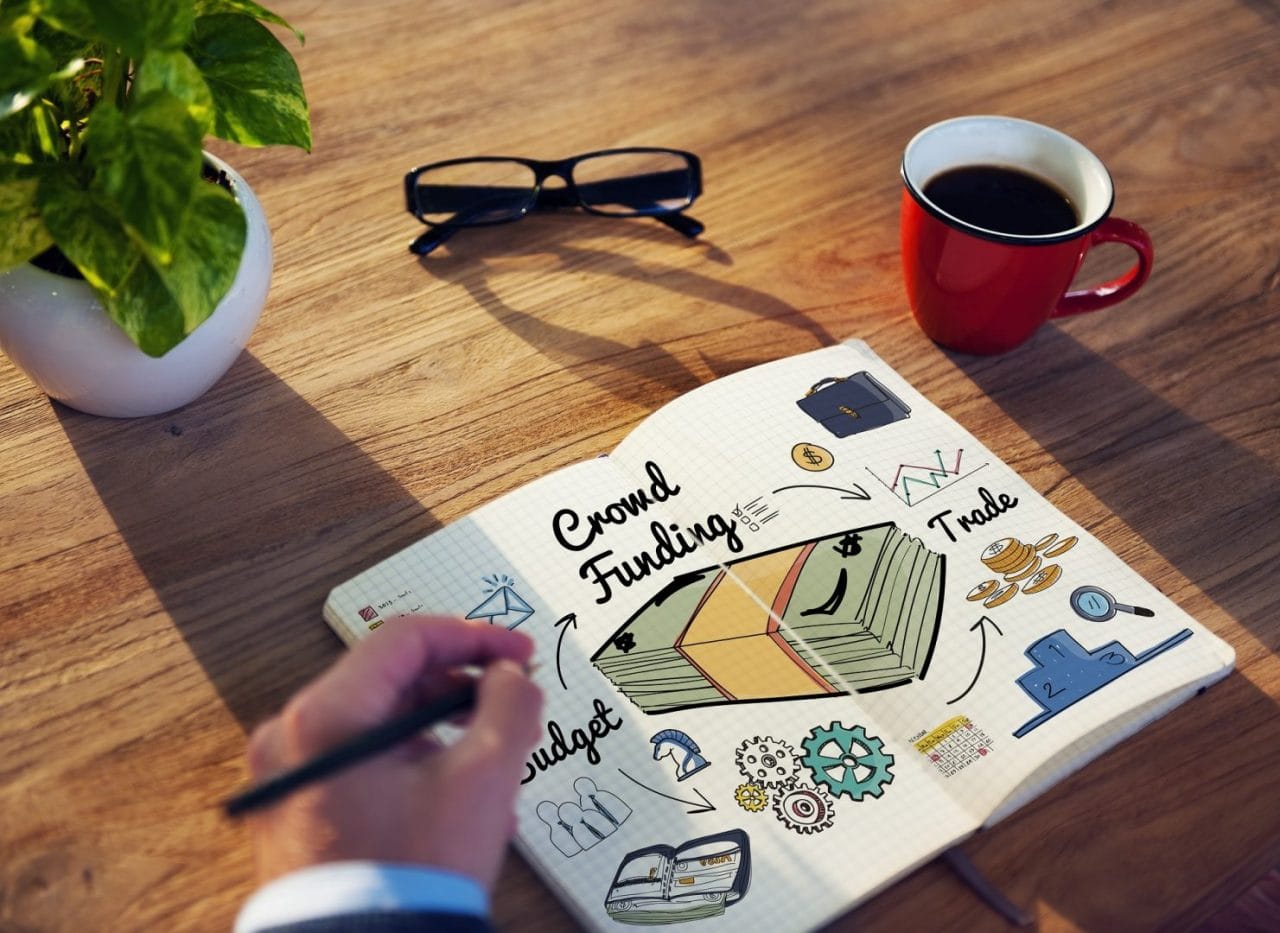 Pelican, the only mobile first, multi-broker network regulated by the FCA, designed for retail traders and investors alike, has announced its latest funding round.
Created to ensure greater profitability for traders by providing a social element to their trading strategy, Pelican offers over 10,000 global markets on its platform to traders.
The platform is one example more of an already disruptive new trading exchanges and is designed to allow traders to chat, share and compare live trades in customised social groups, and has been built to enable third-party brokers to plug into the Pelican social network, with plans underway to partner with two of the world's largest online brokers before the end of 2018 (City Index and IG Group).
The brainchild of ex-City brothers Peter and Mike Read, Pelican was founded after seven years of building financial exchange platforms for companies such as Gain Capital and LCG – with the vision to create a platform that can enhance trader profitability by seamlessly integrating chat, execution and analytics.
Commenting on Pelican's latest funding round, Mike Read, Pelican's founder said:
"We believe our latest funding-round is especially timely given ESMA's ruling that obligate brokers to publish their percentage of profitable clients: with an industry average of 82% of CFD accounts operating at a loss, there clearly needs to be a new model to offer traders more enhanced profitability.
"Our app offers a new dynamic to solve the significant gap in trading profitability. By integrating communication into a central network for traders, we can offer a platform where live data and ideas can be shared between market professionals and retail traders on a fully-regulated platform."
As per the FCA's latest analysis of a representative sample of client accounts for CFD firms, 82% of clients lose money on the products they trade when performed in isolation. In contrast, connected traders who trade within a community such as Pelican are proven to perform 40% more profitability than those at traditional 'point-and-click' brokers.
Already backed by former senior IG executives, Will Armitage and Andrew Mackay, Pelican also has the support of early stage technology investor Venrex (Just-Eat, Not on the High Street, and Revolut).
Pelican's latest funding round follows two successful stages in 2016 and 2017, where £500,000 and £1million were raised respectively.