Tag: Hargreaves Lansdown market view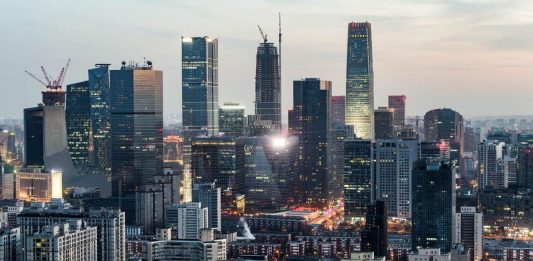 * Chinese, Hong Kong markets lifted by stimulus hopes. * UK government finances come under pressure. * Unilever posts solid half-year growth. * Wheat soars after Russian...
- Chinese consumer prices flatline, bucking expectations of a 0.2% rise in June. - The snapshot adds to worries about China's decelerating economy, pushing down...
- US stocks reach a nine-month high as US passes debt ceiling deal. - Cautious outlook sees UK merger and acquisition activity drop to a...