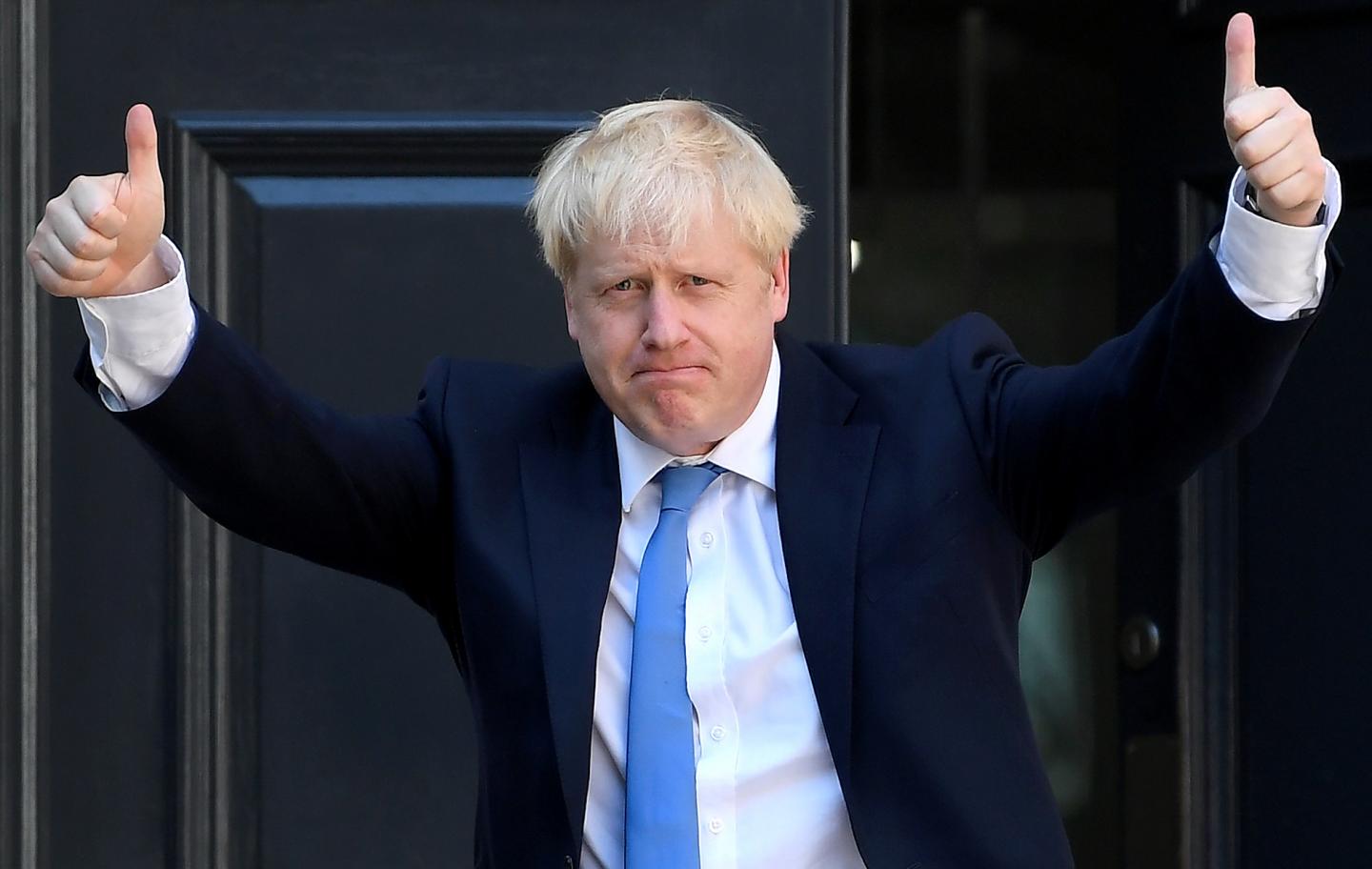 Boris Johnson and the Conservative Party have won the UK elections held on December 12. The exit poll predicted the Conservatives would win a majority with 368 seats compared to Labour's 191. As the result came in the exit poll rang true, with the Conservatives winning 364 seats and the Labour party on 203 seats. The markets have reacted positively to Johnson achieving majority of the House of Commons with Pound Sterling rising up to 2.54% right after the last exit poll.
According to Paul Clarke, Head of FX Venues at Refinitiv: "The move in Sterling after 10pm after the exit poll was the biggest we have seen in some time. We saw the rate move from 1.3181 at 22:00 GMT to a high of 1.3516 at 22:45, so a rise of 2.54%.
We have not seen similar moves since 18th April 2017, the date of the last General Election, when Sterling gained from an open of 1.2562 to a close of 1.2842 after a high of 1.2908. Prior to that, there were big moves in October 2016 and June 2016 after the Brexit referendum.  The move on 24th June 2016 was much bigger – Sterling dropped from an opening rate of 1.4855 to a low of 1.3228 and then recovering to 1.3700.
In terms of volume, we saw a peak of trading activity in the first 30 minutes after the exit poll, after which trading settled to a strong but more typical level," the expert concluded.