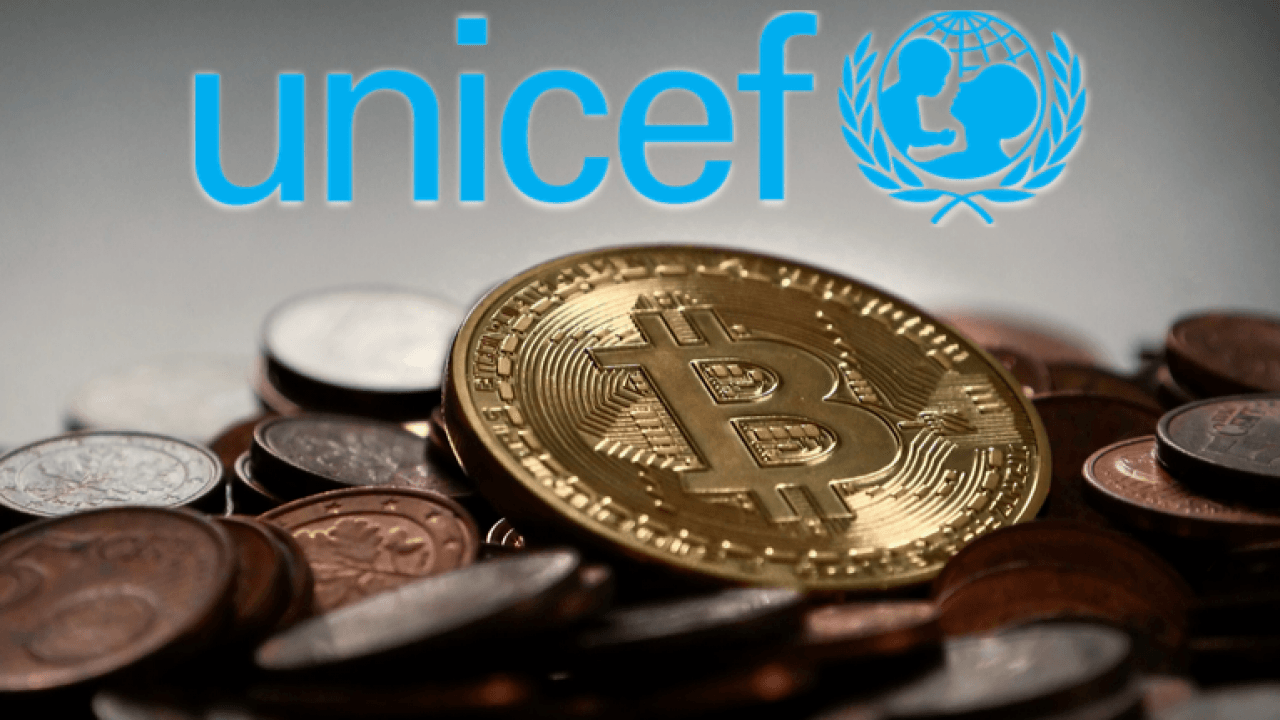 By Danny Scott, CEO of CoinCorner
One of the things that both cryptocurrency and charities have in common is that their level of success depends on support from the community, so it's great to see a household name like UNICEF join the growing list of non-profits around the world accepting Bitcoin and engaging new audiences.
By accepting cryptocurrencies, UNICEF is showing that Bitcoin can be used as a means of exchange, and not only as a store of wealth – aka, it can be donated with less friction than Pounds or Dollars, and spent easily by those in need. This is a major moment for Bitcoin and is something that the Bitcoin community is driving from within, via Bitcoin services for businesses/organisations, to support long-term mass adoption. For example, CoinCorner is also working with local charities who have also shown interest in accepting Bitcoin.
Compared to the traditional financial system, Bitcoin is 'decentralised' and operates on a 'peer-to-peer' system. Put simply, this means that any non-profit or profitable organisation accepting Bitcoin now has the financial freedom to quickly make transactions (of any size) without interference from banks and can track them on the public blockchain (an online record of all Bitcoin transactions).
UNICEF isn't the first charity to realise the benefits of Bitcoin as an alternative currency. Other non-profits, including many involved in supporting the Amazon rainforest wildfires this year, have also introduced options for cryptocurrency donations. At only 11 years in, the Bitcoin industry is still at an early stage in its development, but despite that, we're beginning to see organisations sit up and take notice of how it can help them to improve their global operations.
This is only the start of the next phase of Bitcoin adoption and is just another example of how cryptocurrency is transforming the financial system.