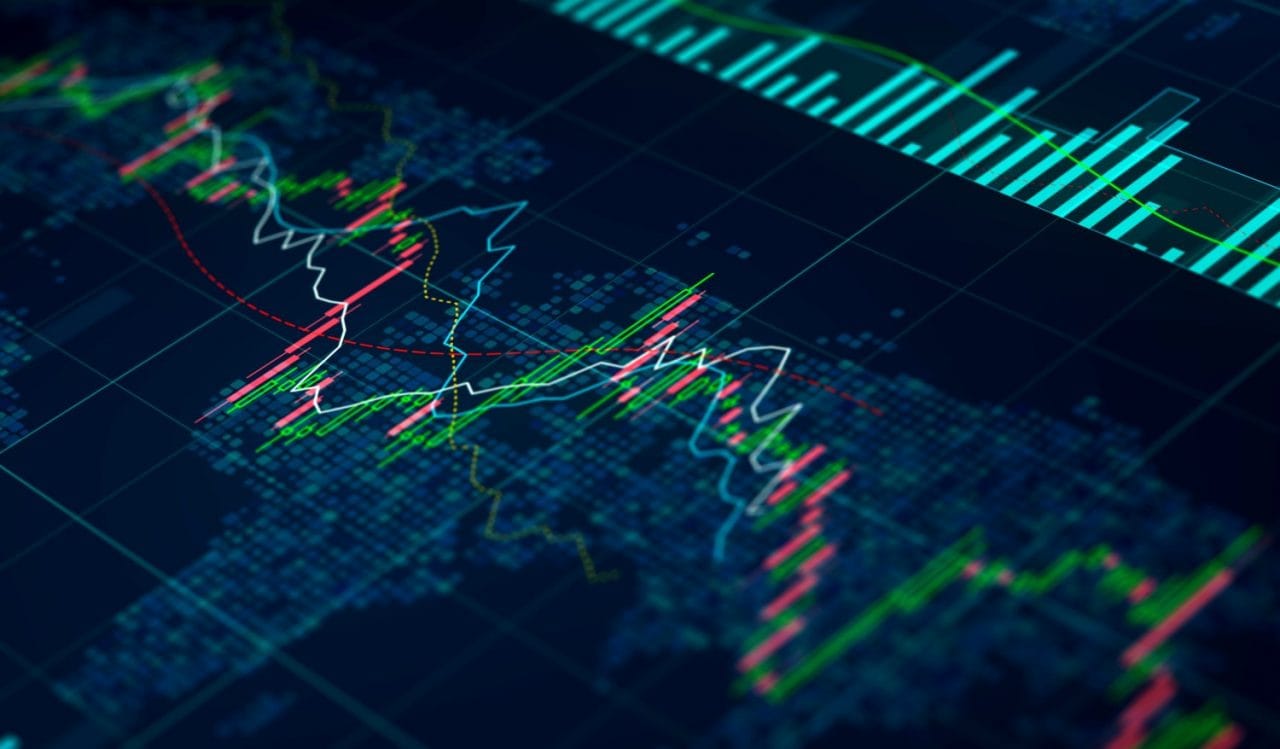 Caspian, the full-stack crypto trading and portfolio management platform for institutional investors and sophisticated traders, has announced it will list its Caspian Token (ticker symbol CSP) on Hong Kong-based CoinAll. CoinAll is a leading digital asset exchange and strategic partner of global crypto exchange OKEx.
CSP is an ERC-20 utility token which offers discounts and incentives on the use of the Caspian platform as well as the development of unique third-party tools and features. Caspian first listed CSP on IDG-backed KuCoin in February 2019, and the token is now also listed on the IDEX and MXC exchanges.
Robert Dykes, CEO of Caspian commented: "We are very happy to announce another exchange listing for our CSP token and are excited to partner with CoinAll, one of the world's fastest growing exchanges, to make it accessible to more investors interested in making use of the proven utility".
Mr. Dykes added: "Caspian is at the forefront of cryptocurrency trading, and shares with CoinAll a dedication to improving transparency and customer service in the crypto industry. We're also aligned in our desires to pave the way for more institutional participation in the digital asset sector."
Caspian launched in March 2018 with its first-of-a-kind cryptocurrency investment platform that covers the entire lifecycle of a trade. Today, it provides a single interface into over 30 spot exchanges and seven derivatives exchanges from a single interface, a complete suite of sophisticated trading algorithms, real-time and historical PNL and exposure tracking and professional customer service.
CoinAll is the very first of the 100 OK Partner exchanges launched under the OKEx Open Partnership Program. CoinAll is the world's first community-based autonomous exchange, aims to put the community, users, and project teams first. CoinAll are committed to building a fully transparent, community-run exchange platform, which empowers the community to self-manage, creating value and sharing returns altogether.
"Listing on CoinAll is part of a gateway to a future listing on the industry-leading OKEx exchange, and we at Caspian look forward to exploring that opportunity," Mr. Dykes said.
Caspian's CSP token listing on CoinAll follows a busy year of growth and progress in the institutional cryptocurrency investor market for Caspian. Notable partnerships this year include Binance Jersey, Lendingblock, Seed CX and OKEx.