The UK Financial Conduct Authority (FCA) has classified true cryptocurrencies like Bitcoin and ether as "exchange tokens," which the authority maintains the not regulated status, although they need to follow anti-money-laundering rules. That is what the FCA has stated in its recently released guidance on crypto assets, clarifying which tokens fall under its jurisdiction.
The Guidance on Cryptoassets Consultation Paper (CP 19/3), the authority set out their position on cryptoassets in relation to the regulatory perimeter. They seek to establish a clear guidelines to set out whether or not exchange tokens, utility tokens and security tokens fall within the regulatory perimeter.
And while exchange tokens were declared as not regulated, the FCA moved forward in shedding some light to the other crypto types. It provided a definition of security tokens. As CoinDesk pointed out: "When issued, these assets behave like shares or debt instruments, including ownership rights, thus falling under the category of a "specified investment" and, in turn, the FCA's remit. Almost all respondents who answered the question agreed with the regulator's assessment of security tokens in relation to the regulatory perimeter."
Utility tokens, on the other hand, do not grant the same sorts of rights as regulated financial instruments and will generally fall outside the FCA's remit, except in circumstances when they meet the definition of electronic money and fall within a new category of e-money tokens. While Certain stablecoins may also meet the e-money definition, though, and hence would also be subject to oversight by FCA (whose mandate is consumer and investor protection).
Following the The U.K. Financial Conduct Authority (FCA) finalising their guidelines on crypto assets, temtum Founder and CEO, Richard Dennis gives his thoughts on what this means for the industry: "The UK Government has provided much needed clarity for the industry, I think we will now see more crypto based businesses setup in the UK as there is an official position, many did not setup in the UK before due to an unpredictable landscape."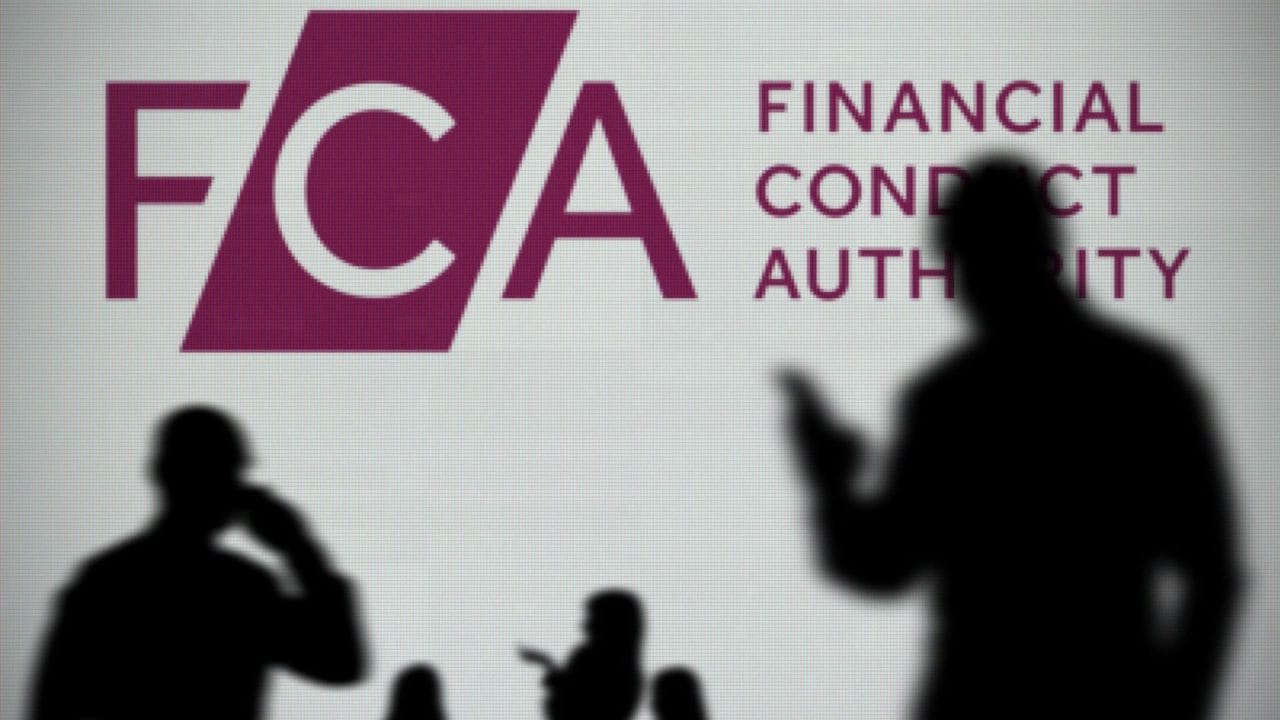 However, the FCA proposed ban on crypto derivatives for retail investors, including options, futures, contracts for difference (CFDs) and exchange-traded notes with underlying (unregulated) cryptoassets like bitcoin, for example.
Starting in August, the FCA will make restrictions for non-crypto CFDs and then at the start of September for non crypto CFD-like options. The consultation for how to deal with derivatives with underlying crypto assets ends October 3; the FCA's proposal on this is a blanket ban.
"It is good they have clearly outlined what is and what is not a security – something the SEC in the USA is lacking," continued Richard Dennis. "It is good they are listening to the community and asked for advice before creating these regulations. The ban on the derivate market I think is stupid, as its no more risker than any other non crypto market – regulation needs to be added here rather than an outright ban."
And Richard ended with: "There are some challenges to the proposed regulation such as AML for existing crypto such as Bitcoin, but this will be done by the exchanges and will further increase the positive image of crypto, bringing cryptocurrency into the mainstream, which is a positive. There is still no regulation around e money which will need to be built upon – but this is a good start. This will protect members of the public from ICO scams and provide greater legal protection."
Hernaldo Turrillo is a writer and author specialised in innovation, AI, DLT, SMEs, trading, investing and new trends in technology and business. He has been working for ztudium group since 2017. He is the editor of openbusinesscouncil.org, tradersdna.com, hedgethink.com, and writes regularly for intelligenthq.com, socialmediacouncil.eu. Hernaldo was born in Spain and finally settled in London, United Kingdom, after a few years of personal growth. Hernaldo finished his Journalism bachelor degree in the University of Seville, Spain, and began working as reporter in the newspaper, Europa Sur, writing about Politics and Society. He also worked as community manager and marketing advisor in Los Barrios, Spain. Innovation, technology, politics and economy are his main interests, with special focus on new trends and ethical projects. He enjoys finding himself getting lost in words, explaining what he understands from the world and helping others. Besides a journalist he is also a thinker and proactive in digital transformation strategies. Knowledge and ideas have no limits.