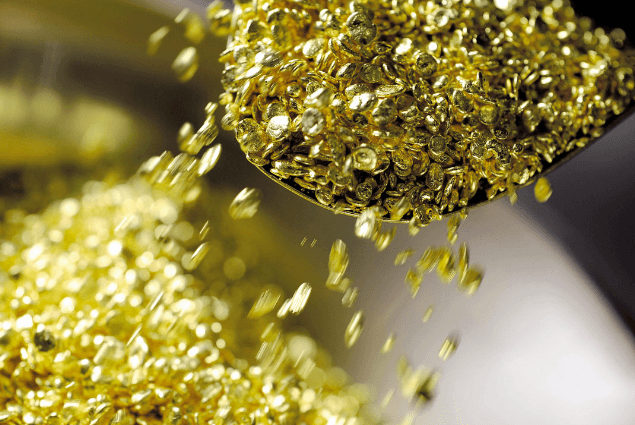 The rally in precious metals over the last two months following several important fundamental shifts has found itself stalled out as prices once more...
When Royal Bank of Scotland Group Plc agreed to sell Williams & Glyn in 2009, it hoped to do so within months. Nearly seven...
Gold has been a whipsaw of activity over the last 7 years as the response to the financial crisis drove speculation that inflation would...
"To grow and create a long-term sustainability for our clients in the largest financial market in the world by aiming to outperform most other...