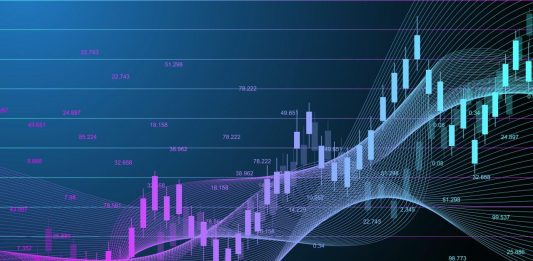 US stocks post gains for fifth month in a row. Relief for Treasury as UK shop prices decline. HSBC announces $2bn buy back. ...
The euphoric rally of U.S. stock markets is sustainable through 2018, forecasts a leading global analyst at one of the world's largest independent financial...
Share prices reconnecting with fundamentals after spending the post IPO days buying the hype Management shakeup yet to prove any positive influence on results and...
Do you want to know the secret of a successful Forex trader? Secrets that so many investors, new and old are after, well to...