Andrea Bonaceto is an artist, technologist and founder partner at Eterna Capital, an investment management firm focused on blockchain technology. As an artist, Andrea recently...
Ideally suited to the split-second world of Forex trading, Twitter has become an increasingly valuable resource for traders across the globe. The speed with...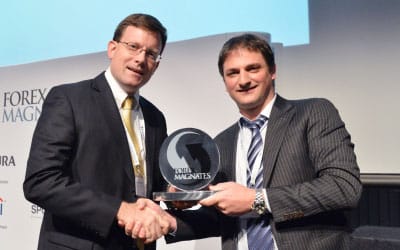 The forex trading industry is a notoriously secretive one, with competing brokerages keen not to give too much away for fear of the information...