Tag: support and resistance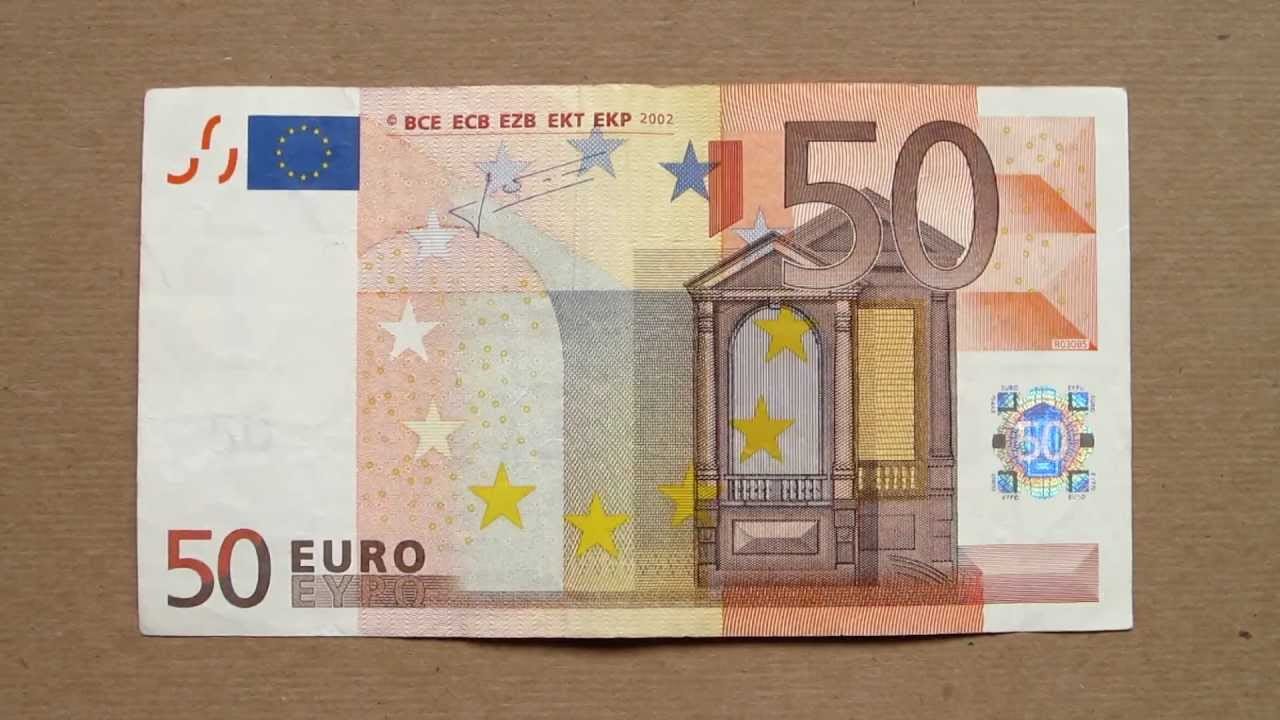 Before we review our Breakout EURUSD, let's start here on the US Dollar versus the Swiss Franc . We've been looking for opportunities to...
It's important to note that taking a look at the news calendar for the day today; we have limited, and lack of significant news...
Using Moving Averages as Dynamic Support and Resistance One use for moving averages is as dynamic support and resistance levels. We cal them dynamic because,...
Drawing support and resistance levels correctly is the key to many technical analysis techniques, but how do you do it? It all seems so...