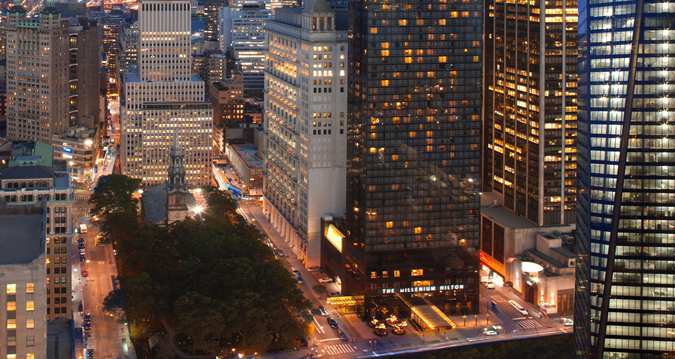 The US dollar was back on its heels Thursday, as the Federal Reserve indicated that interest rates are unlikely to rise in June, while...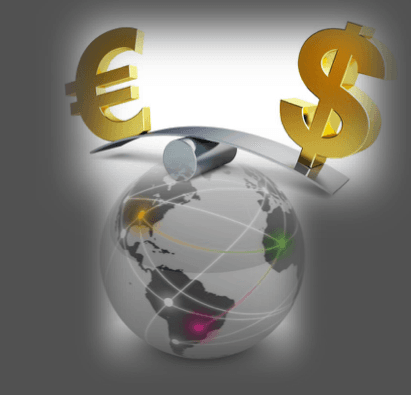 The EUR/USD is expected to face significant action this week, which is headlined by a crucial Eurogroup meeting over Greece on Friday. The EUR/USD rallied...
US existing home sales rose less than forecast in February, as price growth reached its highest level in a year, suggesting a difficult spring...
The US dollar suffered its worst week since 2011, as the Federal Reserve issued a cautious rate statement and summary of economic projections, casting...